There are some unusual country customs and traditions out there. Denmark's consists of dispatching fighter jets to intercept athletes flying home after winning a major sports event.
Danish rider Jonas Vingegaard, winner of this year's Tour de France, was flying back to Copenhagen in his King Air 350 when two F-16's of the Royal Danish Air Force fast response team intercepted the aircraft.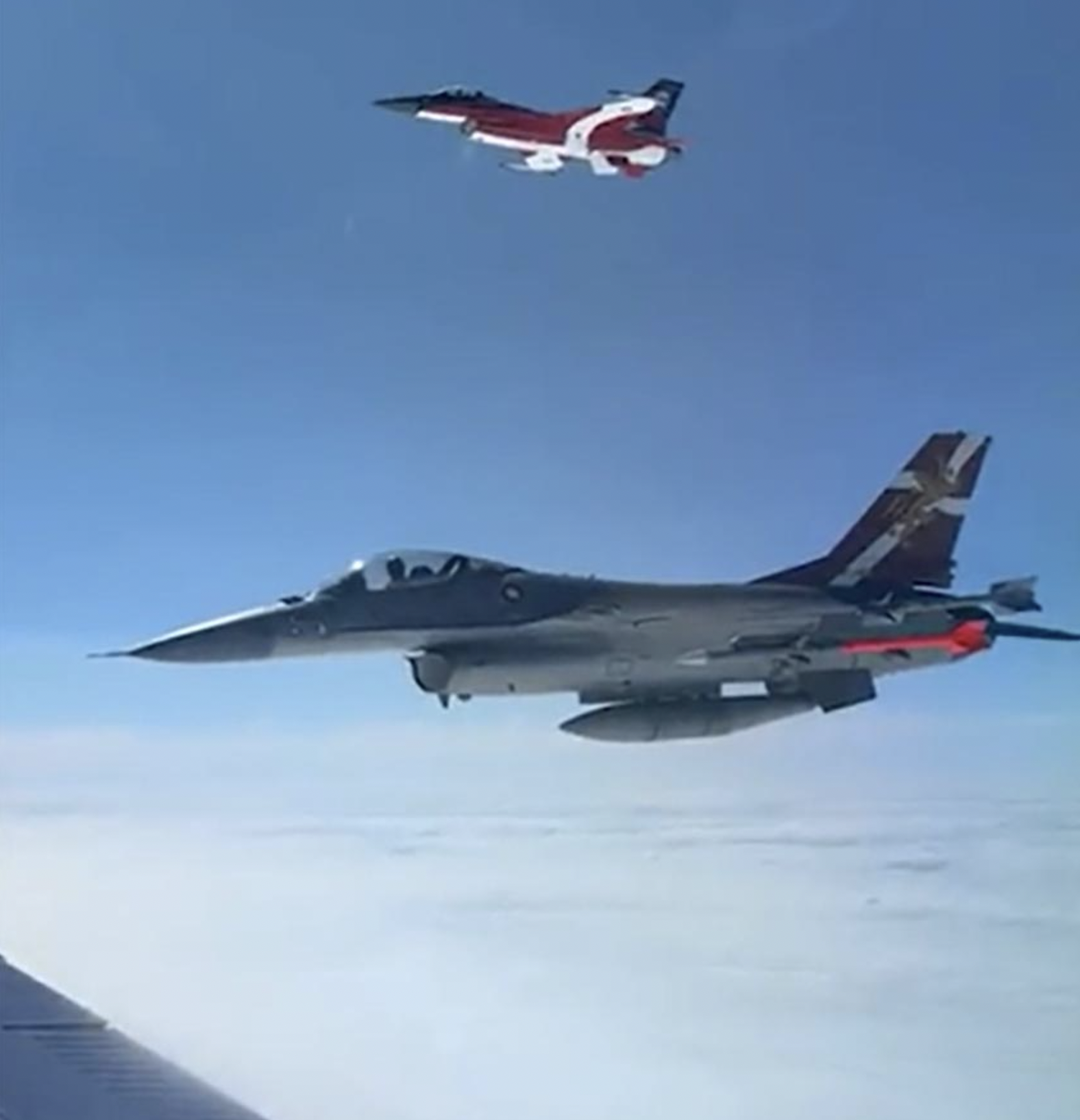 We do hope that Vingegaard was alerted to the fact that this would be taking place. Else, we can only imagine the slight terror of looking out your King Air window and seeing two (armed) fighter jets beside you.
In all seriousness, it is a very cool tradition and we give a major congratulations to Vingegaard on his victory.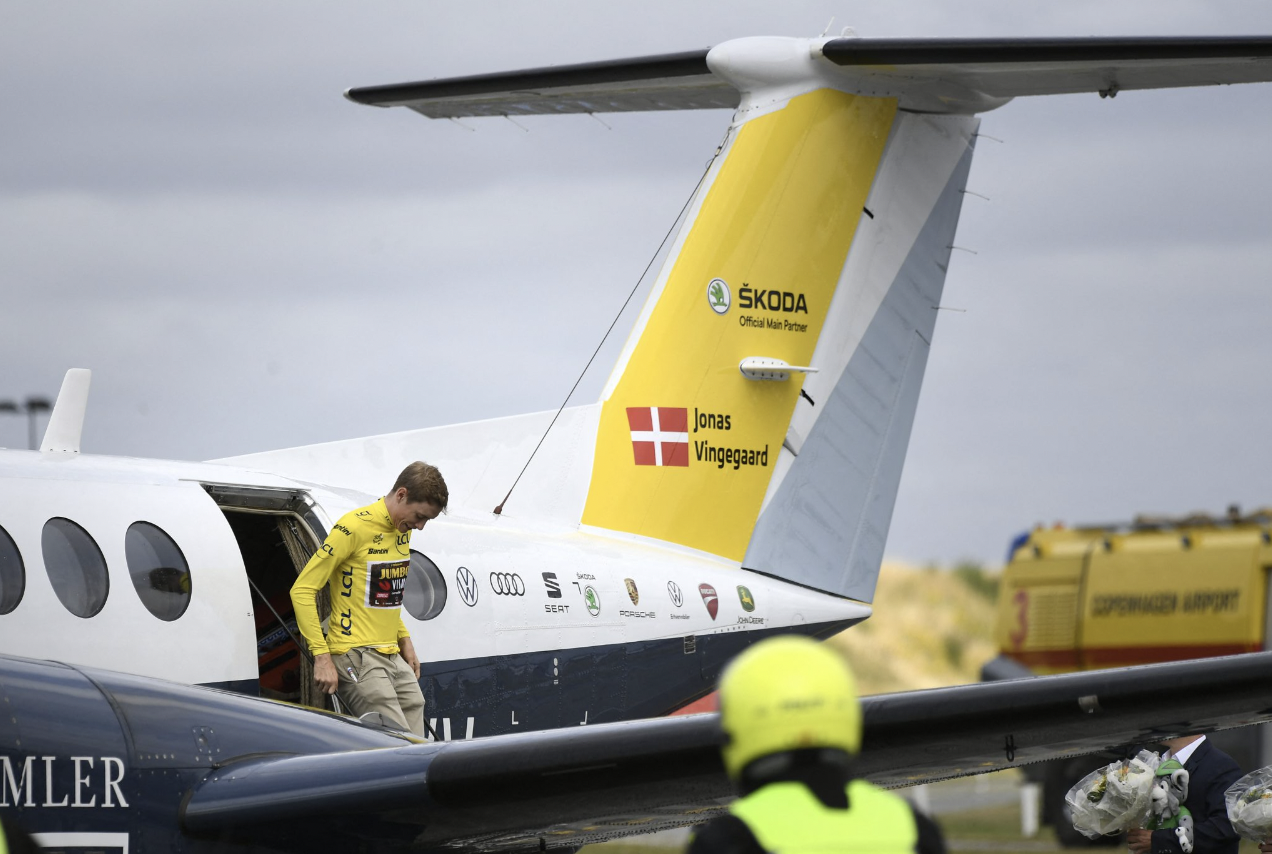 (Photo by Thomas Sjoerup / Ritzau Scanpix / AFP)