Avcon Industries announced this month they have received Federal Aviation Administration Supplemental Type Certificate (STC) approval for the installation of the Avcon Dual 400 Amp Starter Generators on the Textron Aviation King Air Model B300 with the Pratt & Whitney PT6A-60 engines.
The STC, SA11298DS, allows for the original King Air starter generators to be replaced with a dual 400 Amp version. This new version grants significantly more power than the factory-standard starter generators. The original STC issued in September 2021, covered PT6A-67 engines. Now, Avcon has the entire fleet of King Air 300 airplanes covered with the addition of the PT6A-60 engine applicability.
The installation also boosts a user-customizable power distribution system with 400 Amps of power from two dedicated electrical busses, allowing optimization for Special Mission Operations.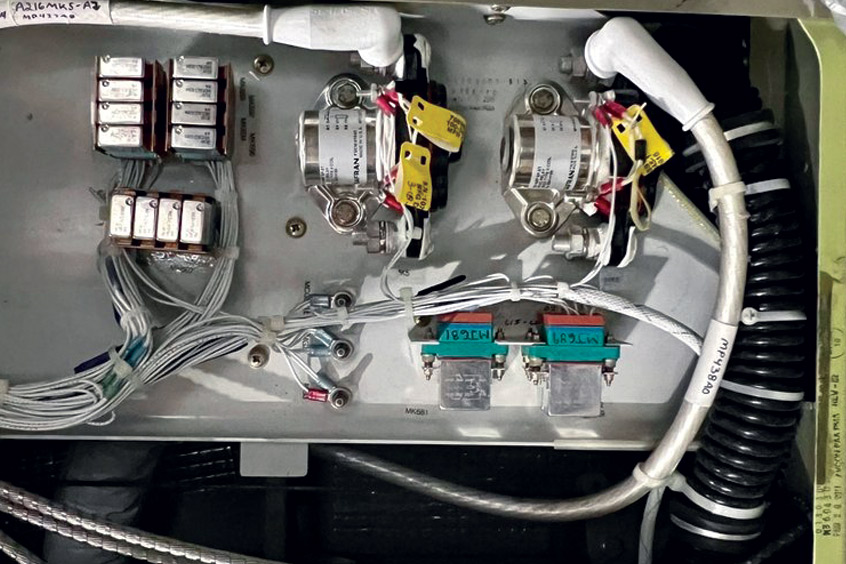 The user-customizable power distribution system (Image: Avcon)
Marcus Abendroth, President of Avcon said, "The Avcon 400 Amp starter-generators add significantly more power than the factory installed equipment. With the FAA STC approval of the starter generator on the PT6A-60 engines, we have the only STC-approved aftermarket solution to provide 800 Amps of generator capacity to the B300 Model King Air airplanes."
Mr. Abendroth added: "The Avcon Special Mission Starter-Generator STC is key to many of our international customers upgrading their Special Mission King Air 350 and 360 airplanes with the most technologically advanced ISR (Intelligence Reconnaissance and Surveillance) Systems. The advancements in the electronics world continuously demand more on-ship aircraft power. Avcon is committed to its customers to making available new cost-effective solutions for the Special Mission Marketplace."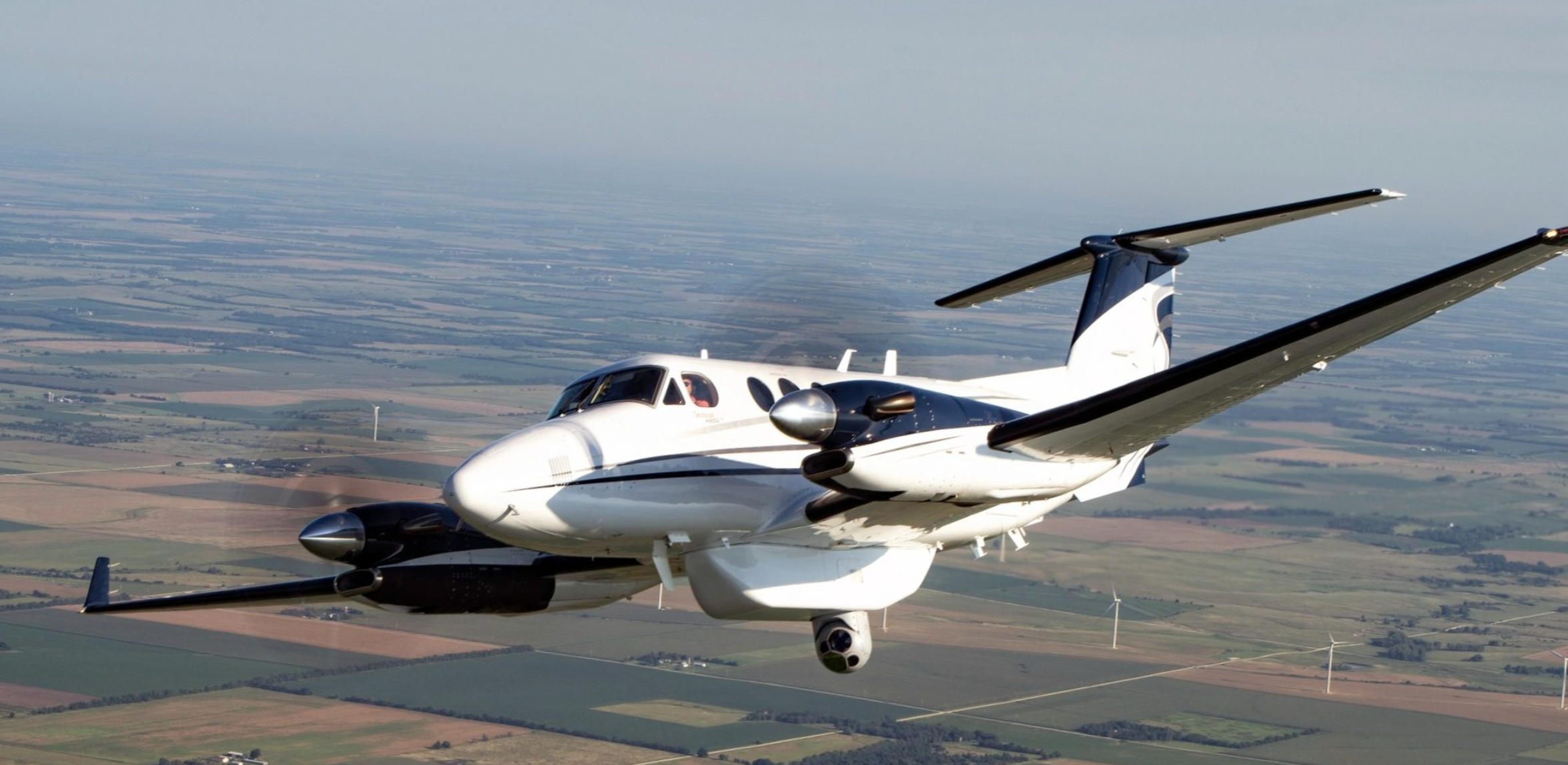 ISR modified King Air (Image: Avcon)
Avcon specializes in multiple King Air ISR mods. A list of Beechcraft specific STC mods can be found here. The company website is www.avconindustries.com.