Are you ready for the ultimate aviation event? The King Air Gathering 2024 is coming to The Greenbrier resort in West Virginia on May 15-18, 2024, and we couldn't be more excited. This event promises to be a fantastic opportunity for King Air enthusiasts, pilots, and industry leaders to gather and connect over our shared passion for aviation and the King Air.
Whether you're a seasoned pilot or just starting in the King Air community, this gathering is the perfect chance to learn, share, and network with like-minded individuals. The Greenbrier is a beautiful location surrounded by the natural beauty of the Allegheny Mountains, providing a stunning backdrop to an unforgettable event.
Click Here for Sponsorship Opportunities
So, what can you expect at the King Air Gathering 2024? This event will bring together King Air owners, operators, pilots and trainers, maintenance providers, FBOs, and manufacturers from across the country and beyond. You'll have the opportunity to attend keynote speeches and workshops, watch live demos, and interact with exhibitors, all focused on the King Air community.
This year's gathering will feature guest speakers from some of the biggest names in aviation, including Textron, Garmin and more. You'll have the opportunity to attend specialized sessions on topics like King Air maintenance, avionics, and hot topics in the industry.
Of course, no Gathering of aviation fans would be complete without some fun activities. The Greenbrier is a beautiful and luxurious setting that offers plenty of relaxation opportunities, like golfing, spa treatments, and fine dining experiences. You'll also have the opportunity to take scenic tours via horseback, fishing float trips, or take fly fishing lessons.
Click here to be notified when attendee registration opens.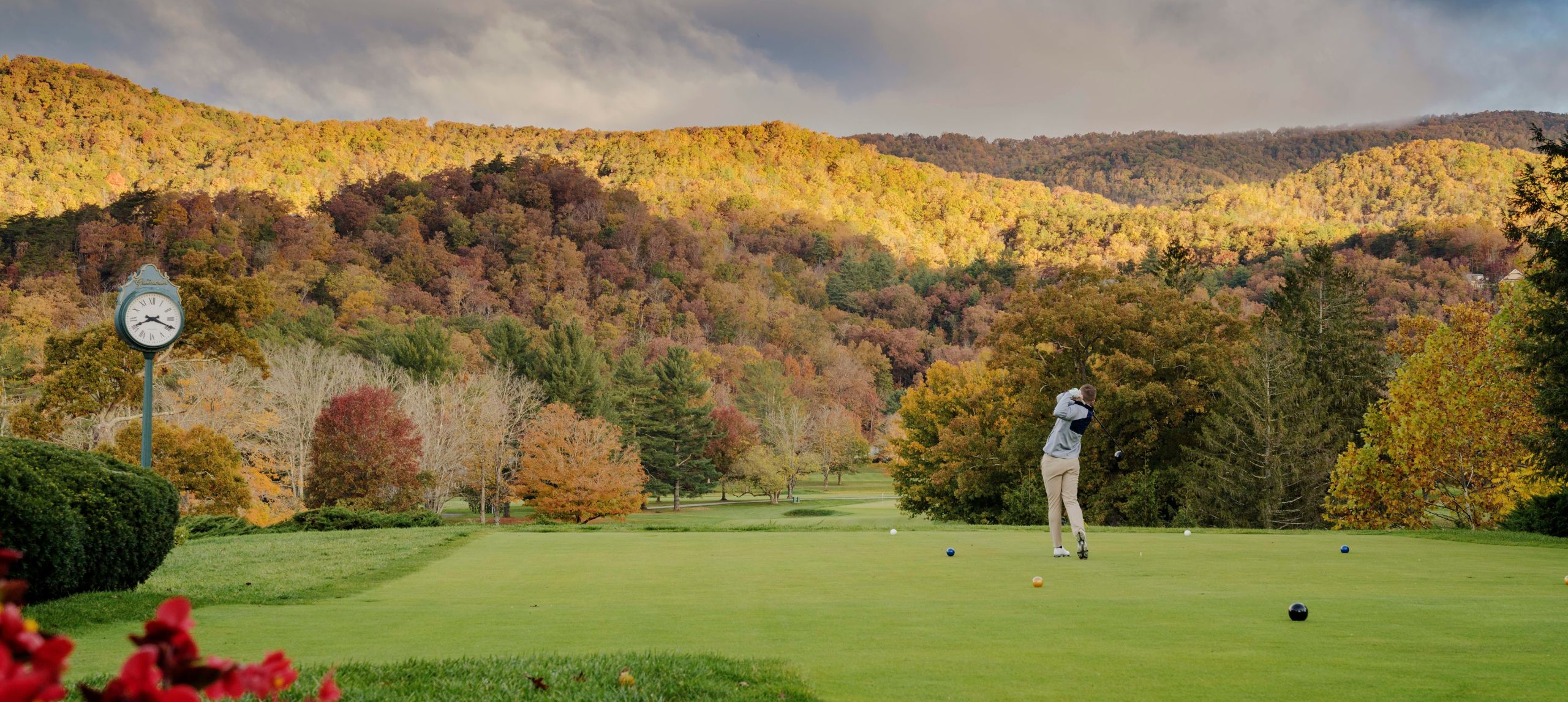 At the King Air Gathering 2024, you'll be able to meet and connect with the best and brightest minds in the King Air community. You can exchange ideas, swap stories, and learn from each other's experiences. You might even leave with new business contacts, partnerships, and friendships.
The King Air Gathering 2024 promises to be an unforgettable event for everyone involved. Whether you're a long-time attendee or a first-time visitor, you'll find plenty of opportunities to learn, connect, and have fun. We can't wait to see you at The Greenbrier in May 2024! Sponsorship opportunities are now open. Space for this event is limited and it's sure to be a sellout. Registration information for attendees will be available in December 2023.
More event details will be released monthly! Check back for more info.