We continue our Community Spotlight Photo series with the exceptionally talented Calvin Pinder Jr., who goes by @ghcspotter on Instagram. Pinder, a teenager greatly interested in aviation, is based at Great Harbour Cay (GHC), Berry Island (MYBG), a district of the Bahamas.
The Berry Islands consists of about thirty islands and over one hundred small islands and is referred to as "The Fish Bowl of the Bahamas."
Great Harbour Cay is approximately 7 miles long and 2.5 miles at its widest point. It is the most populated island of the Berry Islands with 353 residents (2010 census). Many of the residents are seasonal, making King Air charter flights quite common to the island.
(All photos in this article were taken by Pinder)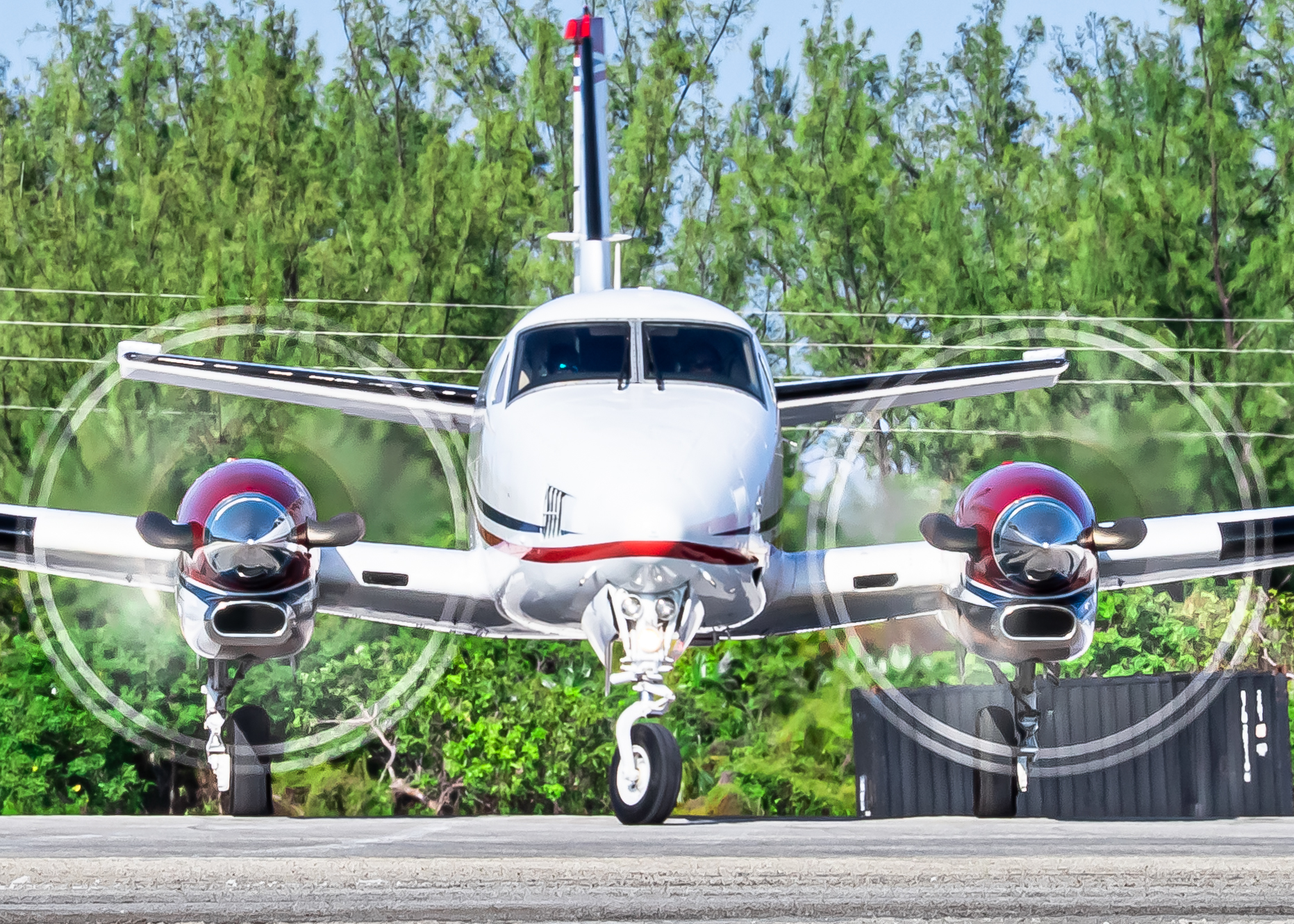 "On a scale of 1 to 10, I'd give the King Air being common at GHC a 7," Pinder explained, "There are a few regulars that come in and there are a few homeowners on the island that charter WHEELS UP; but that's seasonal."
From a young age, Pinder admired airplanes; fascinated by the way they soared through the skies.
"During my teenage years, I've decided that I want to be a pilot, but have not had any opportunities to deal with airplanes hands-on," Pinder said.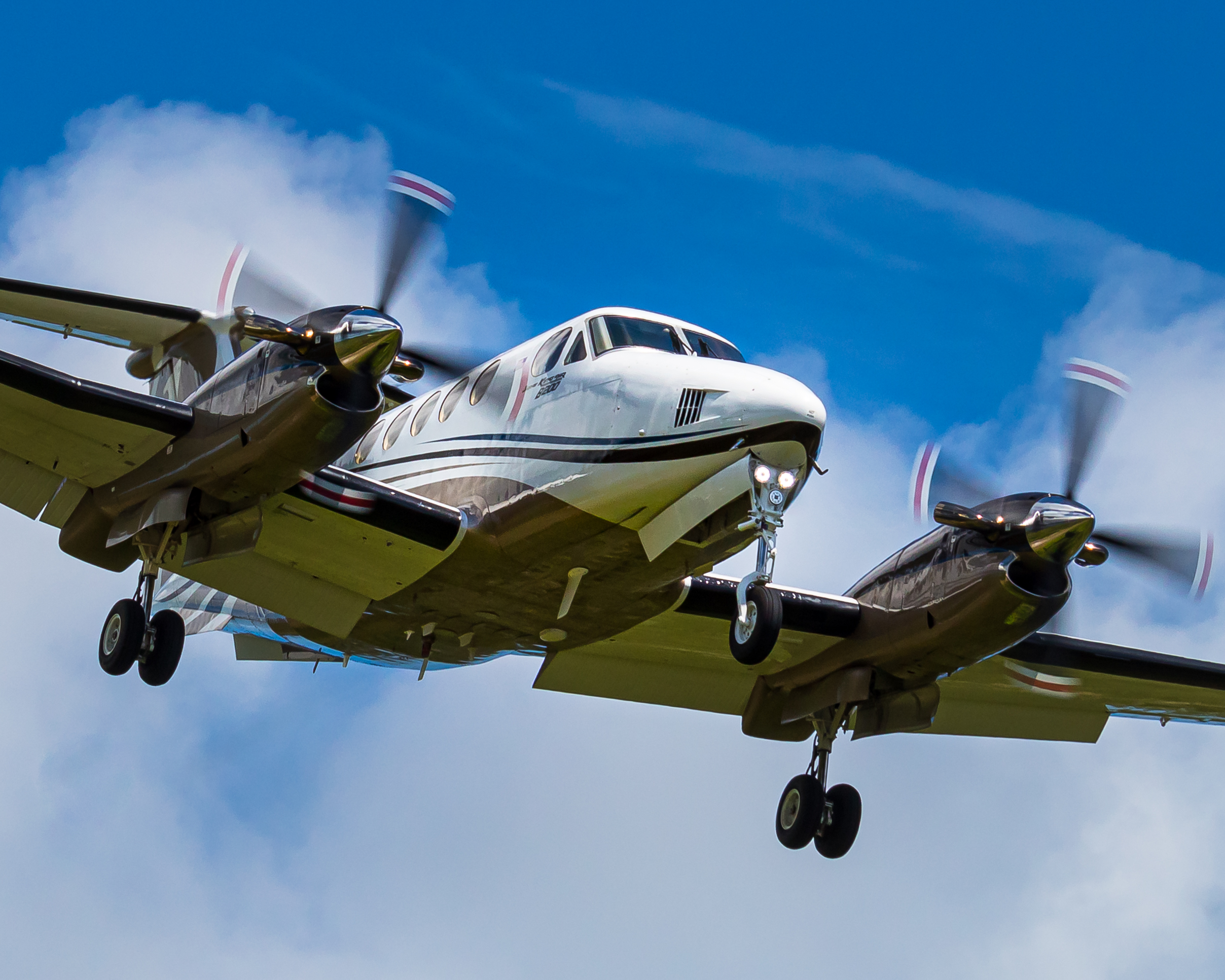 Thankfully, plane spotting provided a great outlet to express his aviation interest.
"I started taking pictures of planes," Pinder explained, "During my early stage of plane spotting my only equipment was a cellphone which didn't produce good quality footage."
Fortunately, Pinder's parents chose to invest into his dream and purchased him a digital camera. Pinder began taking aviation photography even more seriously and his skills quickly began improving.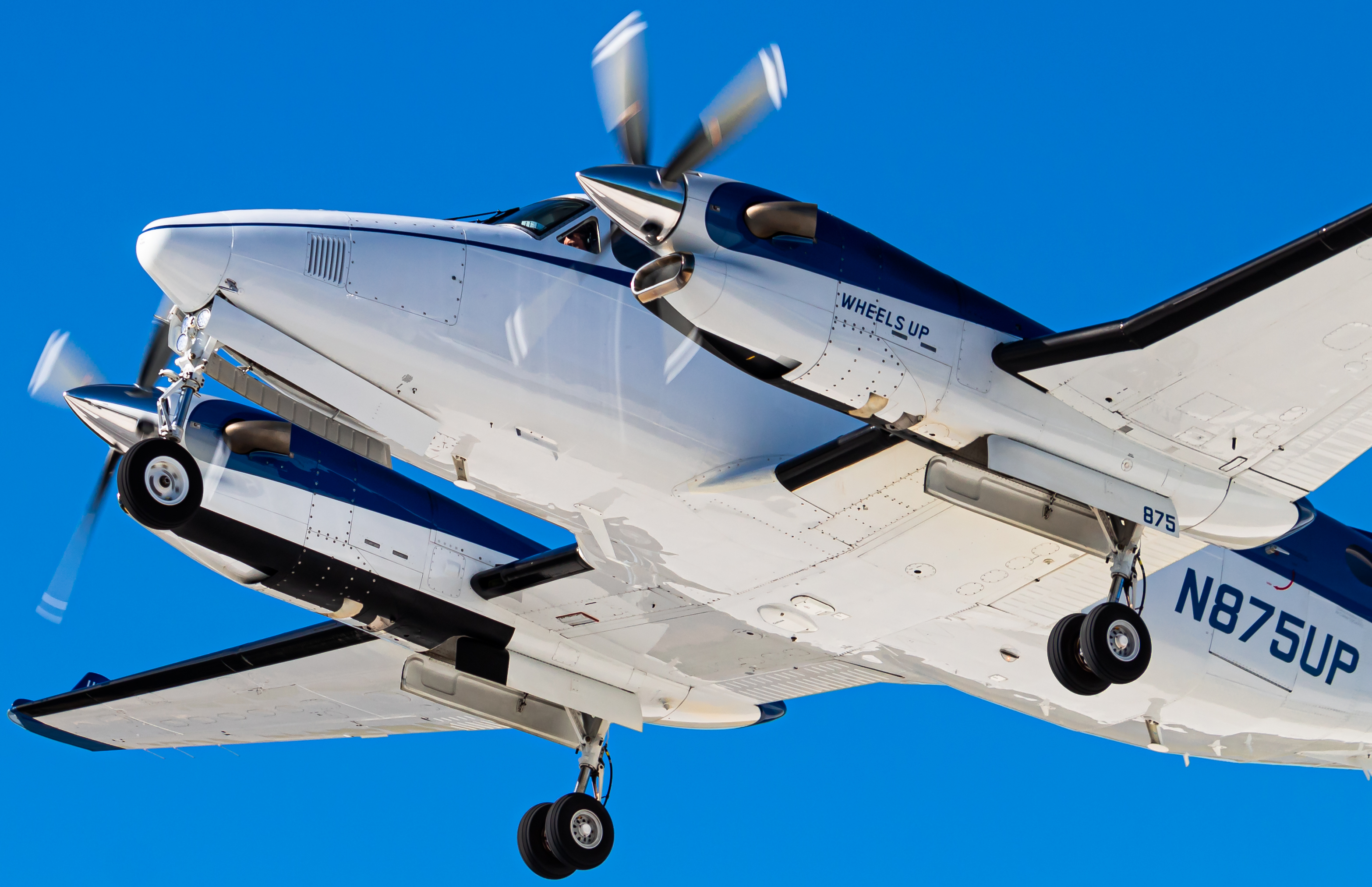 Additionally, he was able to connect with a fellow spotter based at Nassau, Bahamas (MYNN). Daniel Cash, @mynn_spotter (Instagram), was vital in Pinder perfecting his craft.
"We would chat through Instagram DM giving each other tips and advice. At the time, we were both starting aviation photography off but he was a bit further than me," noted Pinder. "I'm grateful to have him by my side."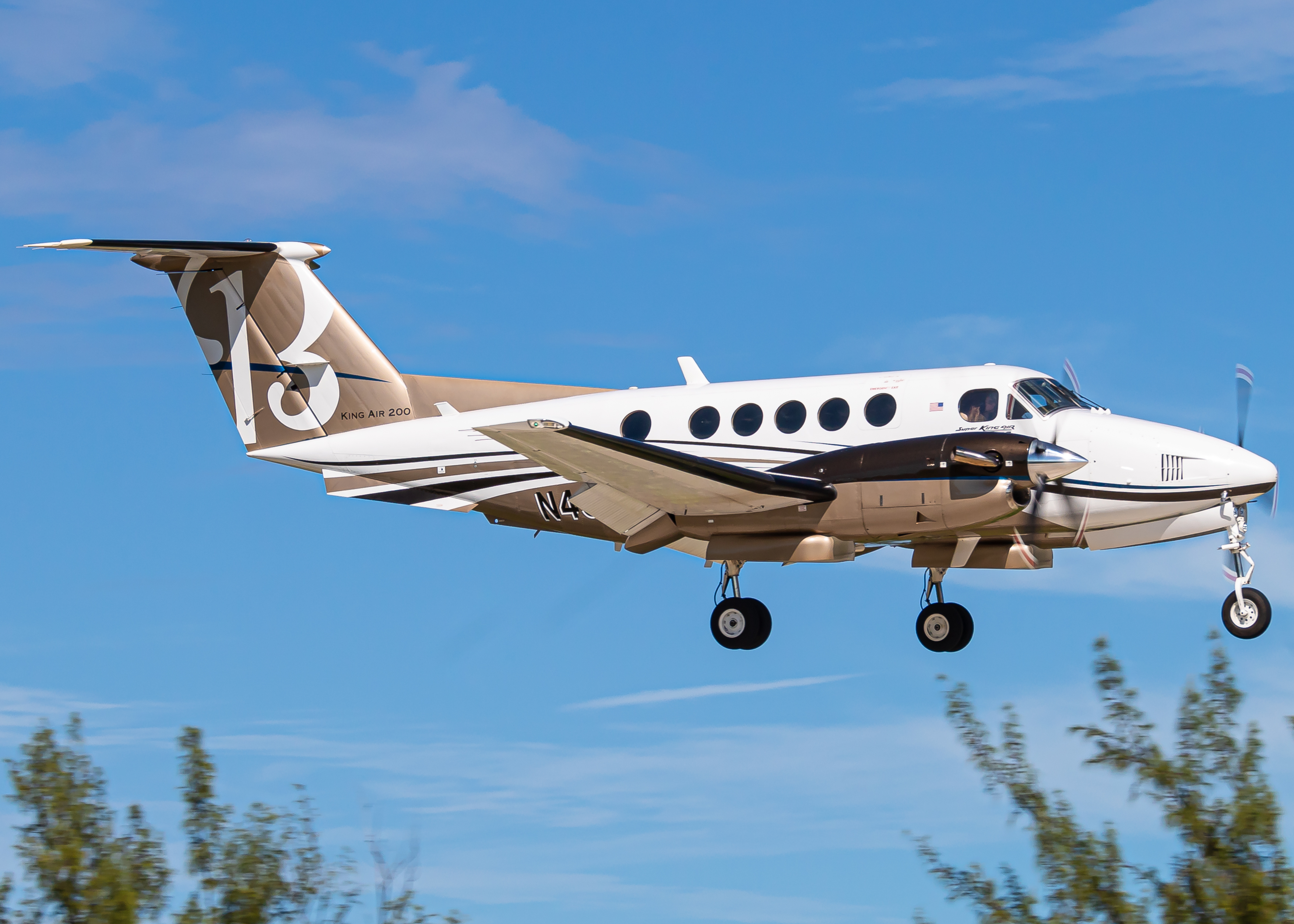 The airport Pinder spots at, Great Harbour Cay Airport (MYBG), resides at an elevation of 18 ft (5.5m) above mean sea level. It has a single runway designated 13/31 with an asphalt surface measuring 1,372 m × 30 m (4,501 ft × 98 ft).
The simplistic layout of the airport allows for Pinder to access numerous vantage points to get great shots.
"Alongside the runway there's a main road that gives me close access to the runway," Pinder said, "With the help of my Tamron 100-400mm lens it provides a lot of super clear closeup shots."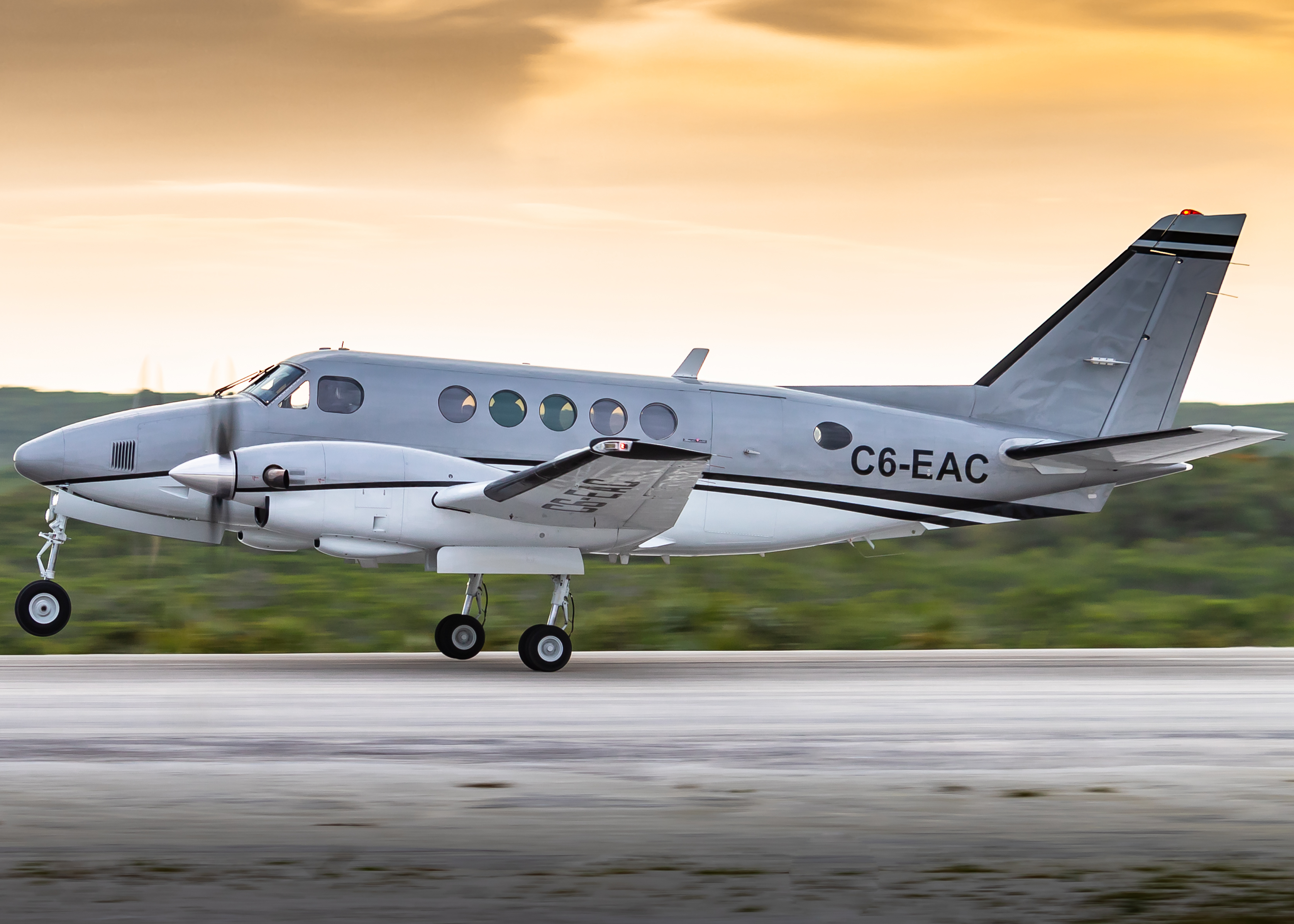 To conclude the interview, we asked Pinder about his thoughts concerning King Air specifically. His answer was perfect:
"It's the king of the skies," he said.
We can't argue with that.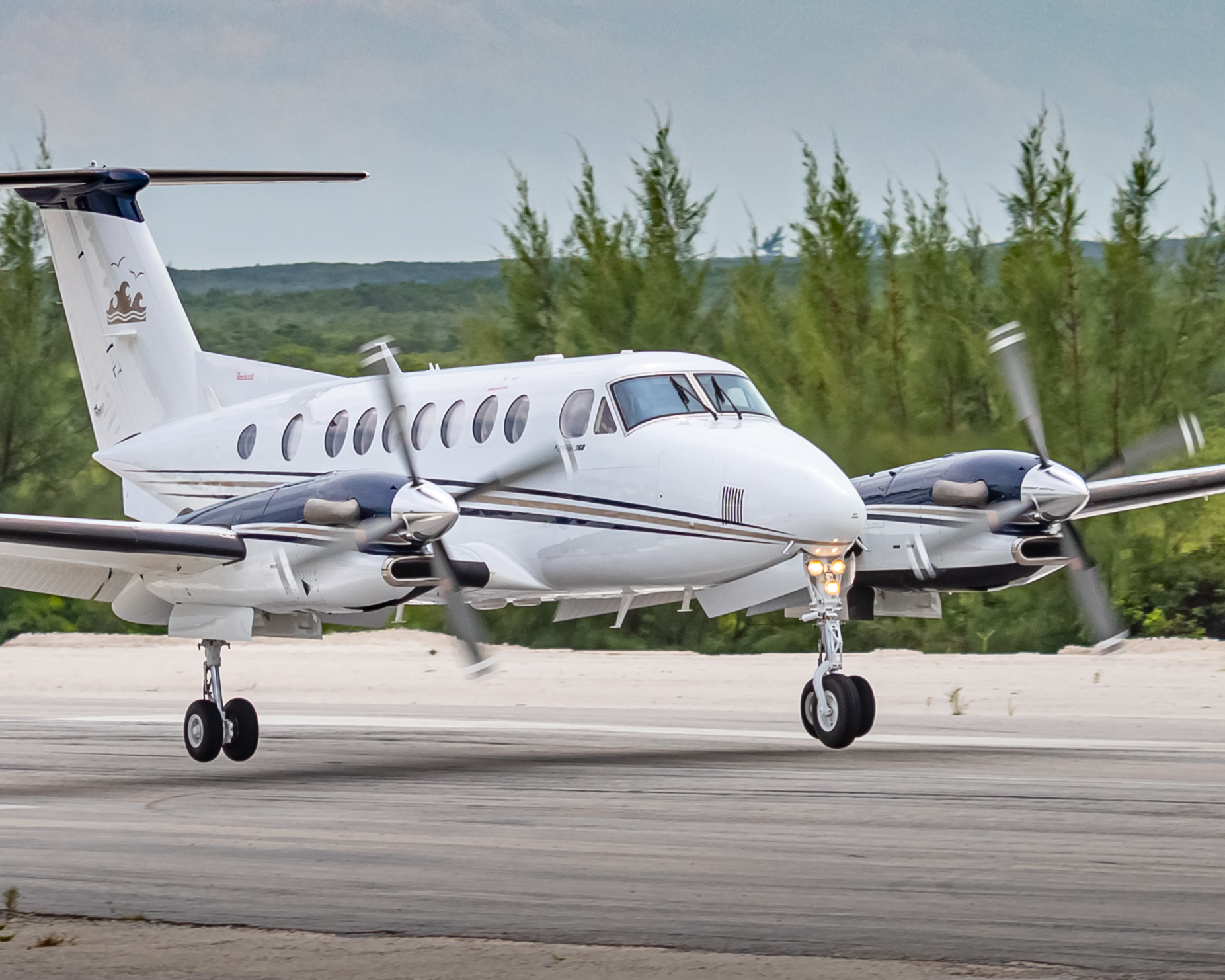 Pinder plans to attend flight school later this year. He posts consistently on Instagram @ghcspotter. We highly recommend you give him a follow; his work is easily of the best we've seen.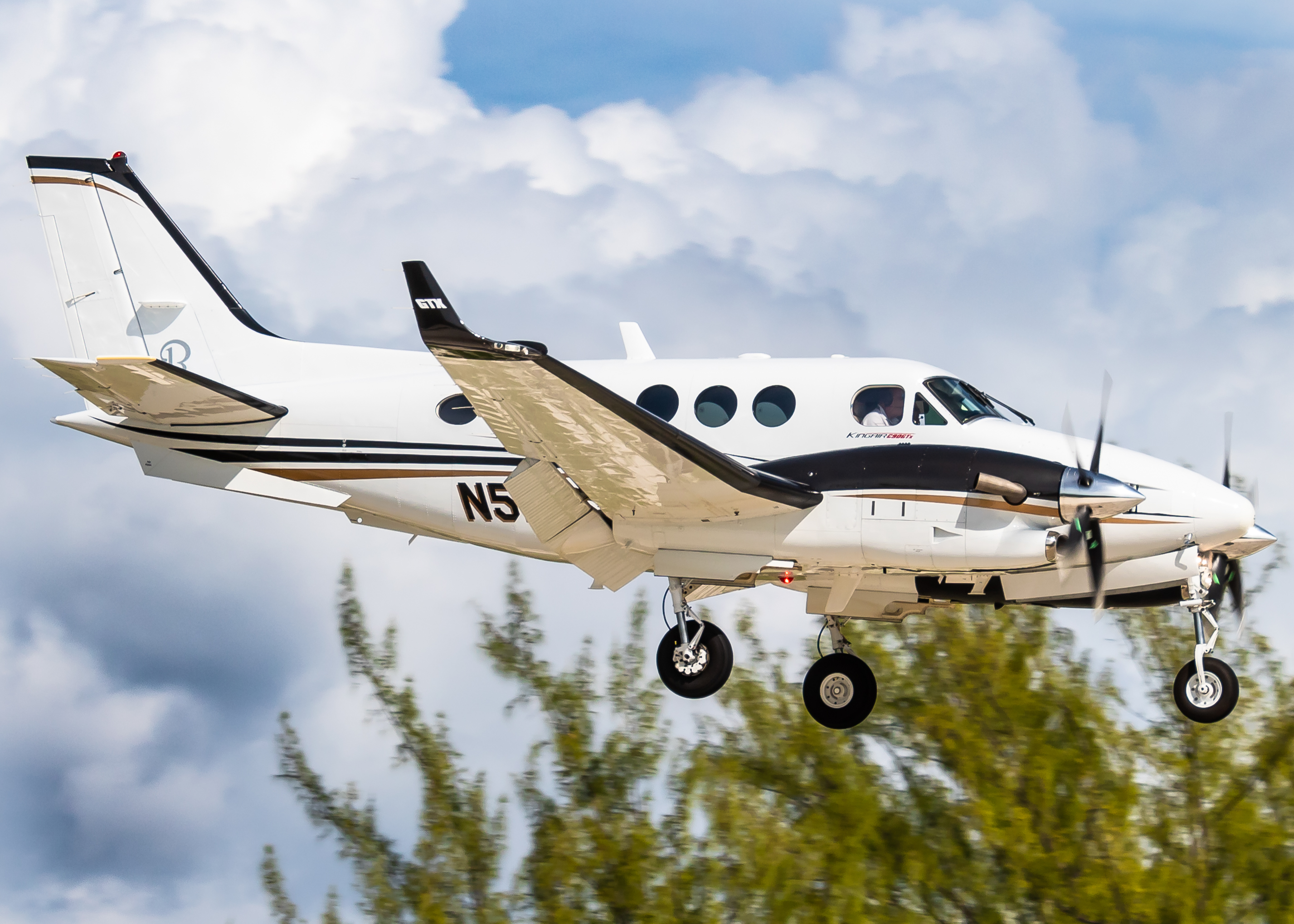 ---
Author: Scott Cooper