Today's community spotlight feature was submitted to us by ivc_spotting (Joseph Maynard), a plane spotter who captured the following shots at Invercargill Airport, New Zealand (IATA: IVC, ICAO: NZNV). For those unfamiliar with the term, plane spotters are typically aviation enthusiasts who travel to airfields to monitor aircraft (often accomplished by photography). In addition to monitoring aircraft, plane spotters might record information regarding the airport, air traffic control communications and airline routes.
Joseph told us that the main King Air that frequent the airport are medical air ambulances; both operated by Skyline Aviation.The first pictured here is apart of the NZ Flying Doctor Service: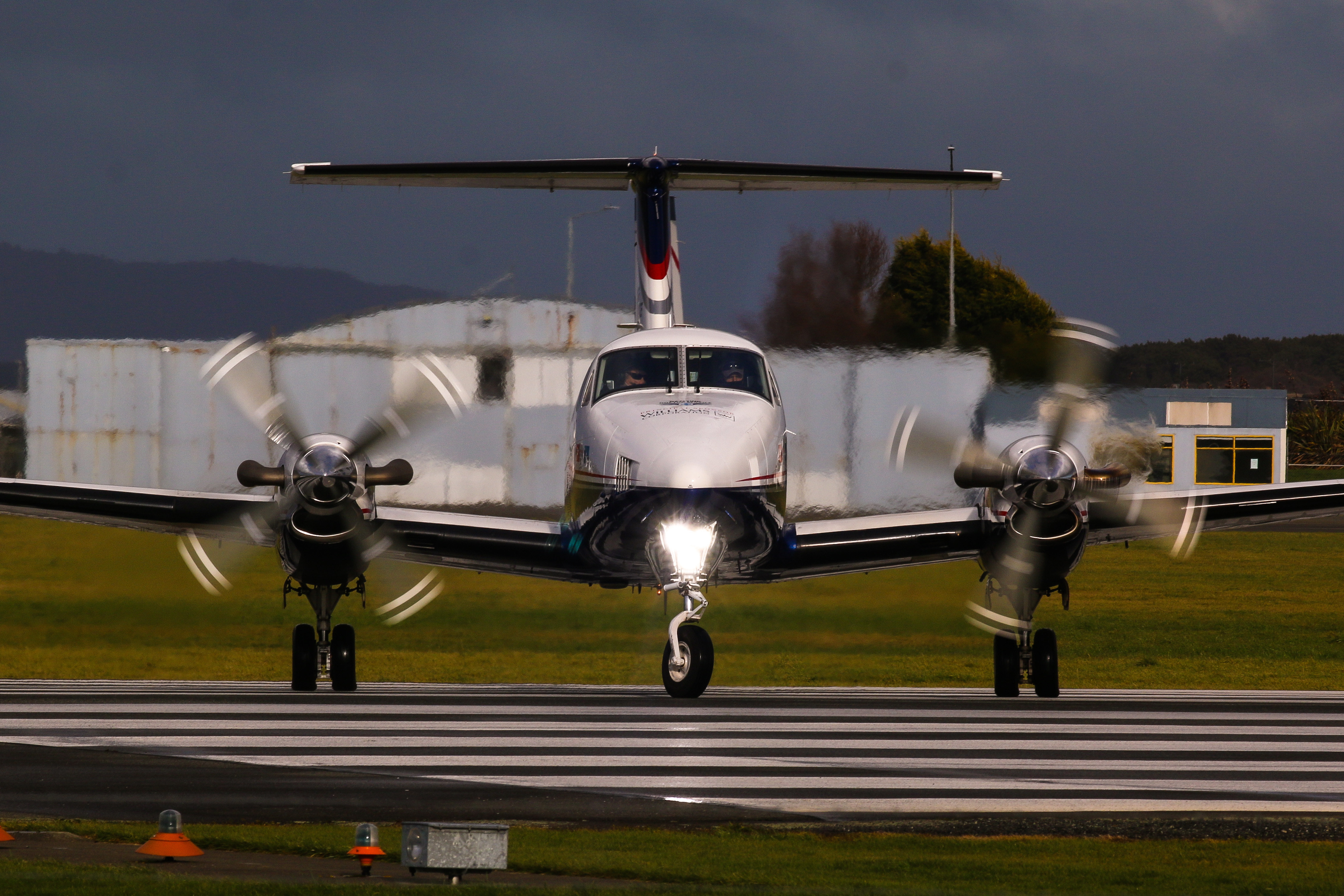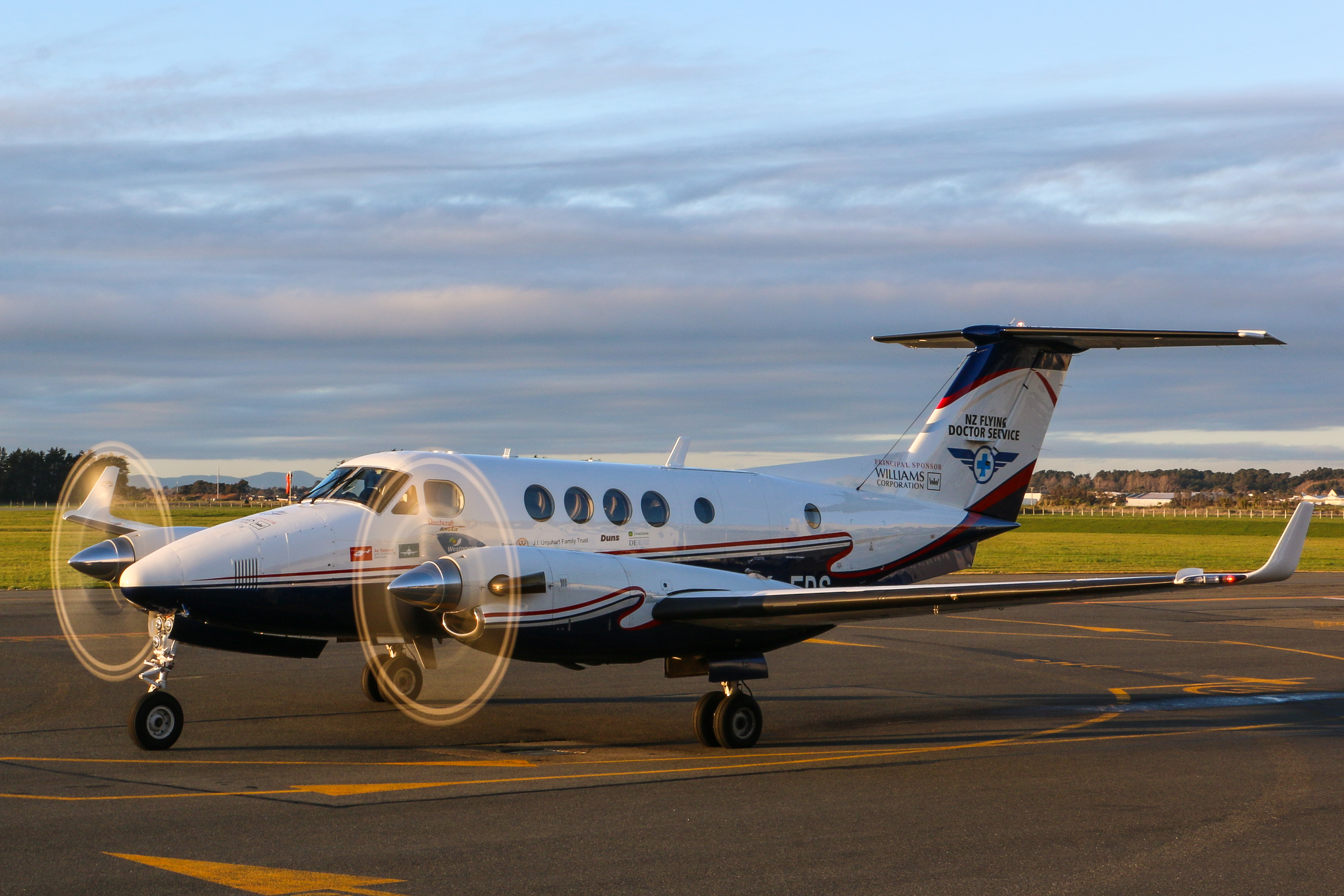 ---
The second King Air is named Starship. It was specially created to get children medical attention with transport to the Starship Children's Hospital in Auckland. Starship features one of the most unique and creative aircraft paint jobs that we've ever seen: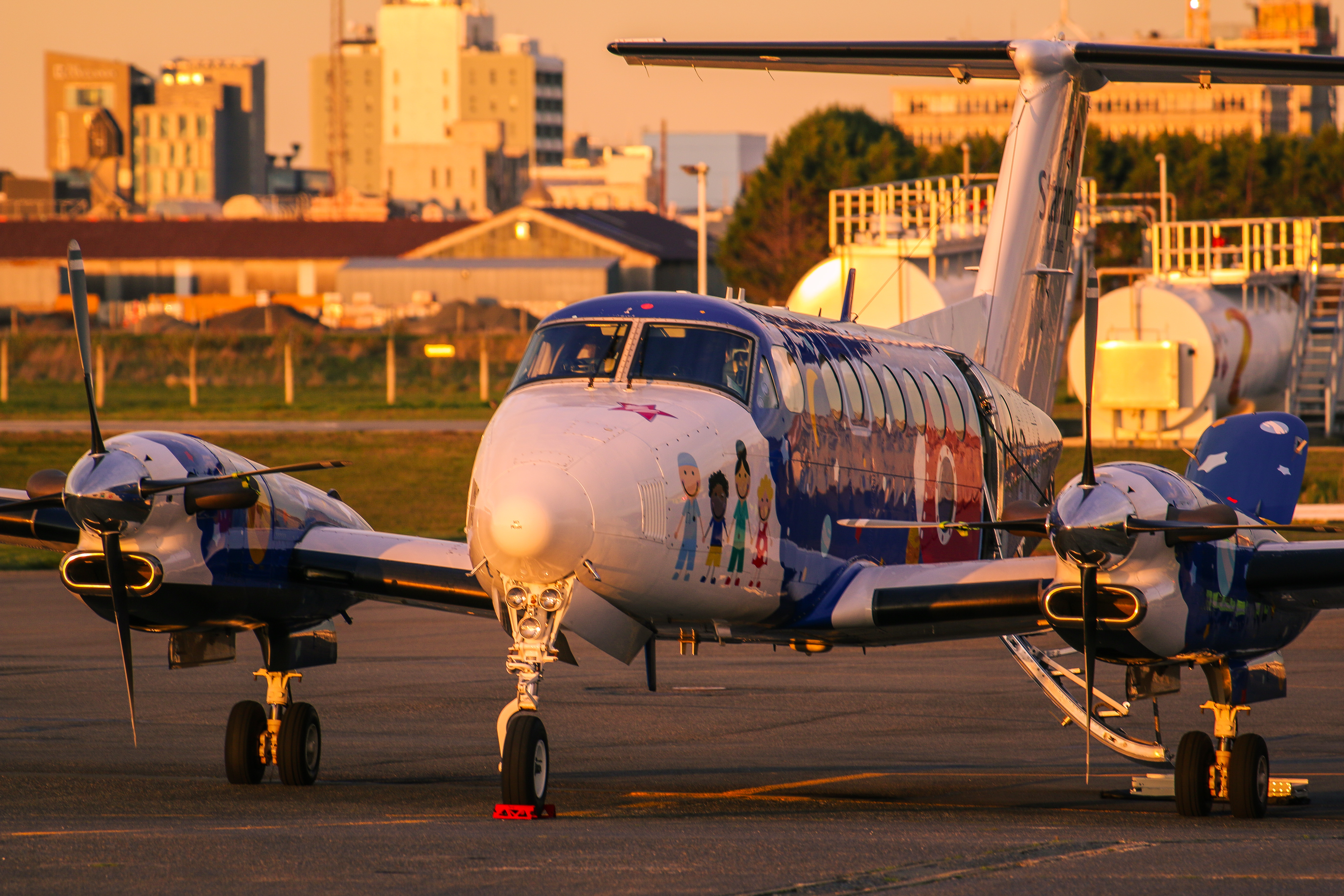 ---
Additionally, Joseph mentioned the Royal New Zealand Air Force (RNZAF) aircraft come down occasionally to train pilots to become familiar with landing: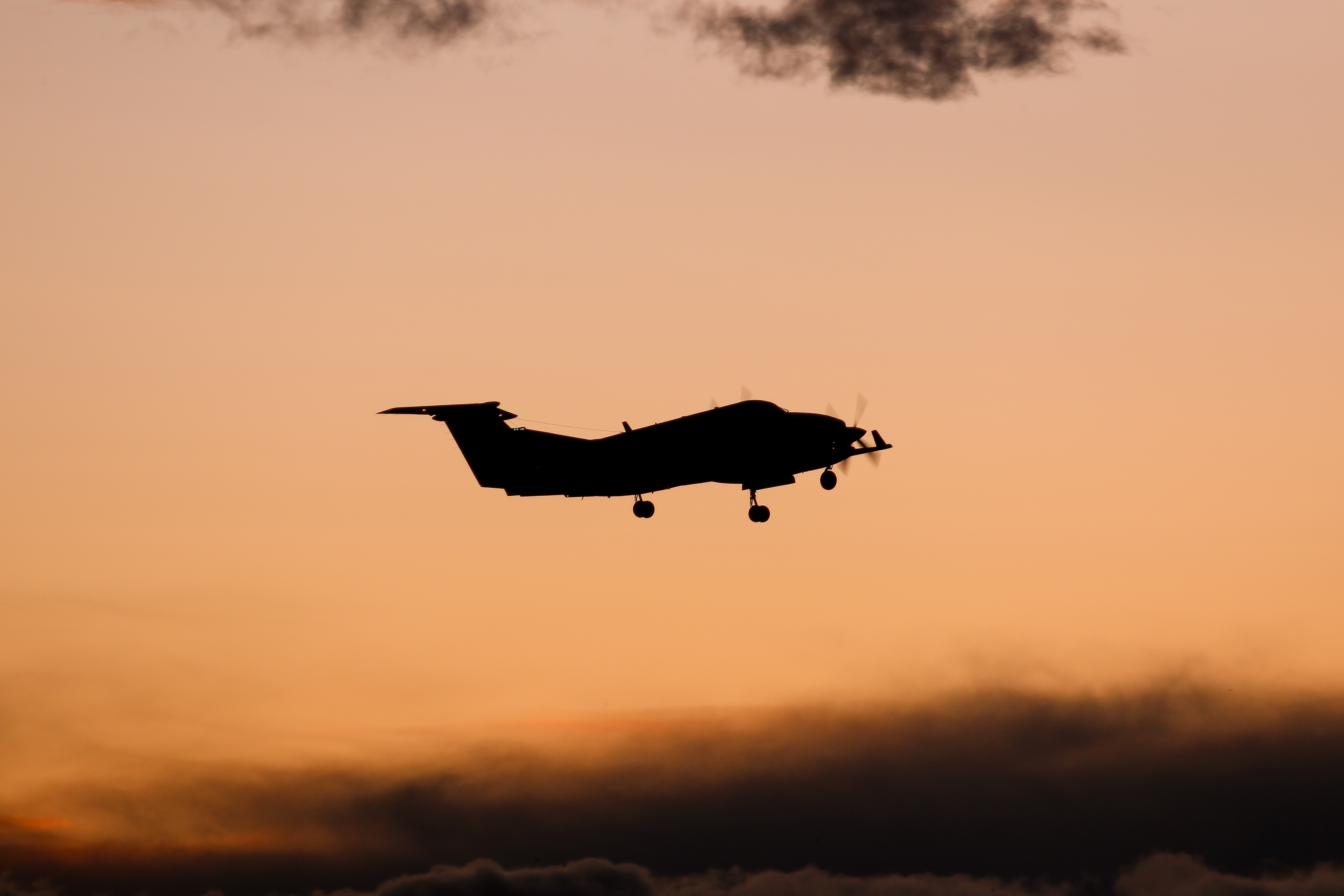 Outside the ambulances and air force, Invercargill Airport also sees King Air charter flights from time to time.
A big thanks again to Joseph for the photos and info; if you enjoy his work be sure to check out his Instagram page ivc_spotting and give him a follow!
Do you have some great King Air photos and would like to possibly be featured in our community spotlight? Drop us a line at info@kingairnation.com with the subject header "King Air Nation Community Spotlight."