In this Community Spotlight feature, we are showcasing Anilton Jr. (Instagram: anilton_jr1). Based in Brazil, Anilton came to our attention from his consistently amazing photos of King Air. His photos are taken at José Cleto Airport (Aeroporto de União da Vitória, IATA: UVI), located in União da Vitória, Paraná and nearby Maria Magalhães Airport, located in Porto, Santa Catarina.
Over the years, Anilton has worked many different jobs involving runway functions. Currently, he is working as an aeronautical fueling operator. The work allows for him numerous opportunities to take photos of the many beautiful aircraft that come through. This includes many King Air - most of which are involved in business and medical flights.
"I was born with this dream and passion for aviation, and thanks to friends - today I'm in this business. It's incredible to live among these machines," Anilton told us.
If you enjoy the photos, be sure to give Anilton a follow on Instagram. He regularly posts King Air.

If you have some cool King Air photos/videos you'd like to share, feel free to DM them to us or tag us on Instagram #kingairnation. We're always on the lookout for more awesome photos to feature in our Community Spotlight and #FlyingFriday features.
(Banner image: King Air C90GTx, Aeroporto de União da Vitória)
Anilton's work: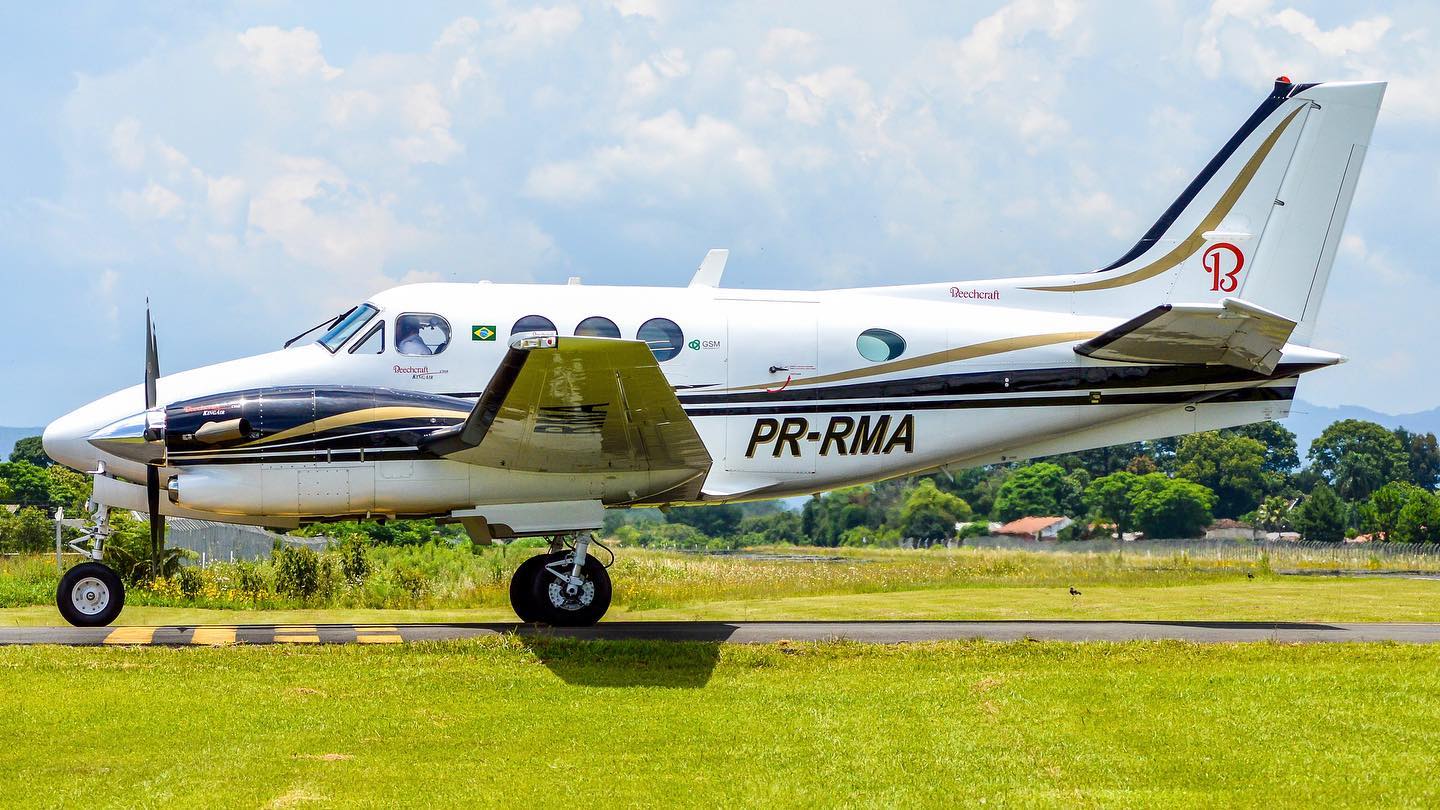 King Air C90B, Aeroporto de União da Vitória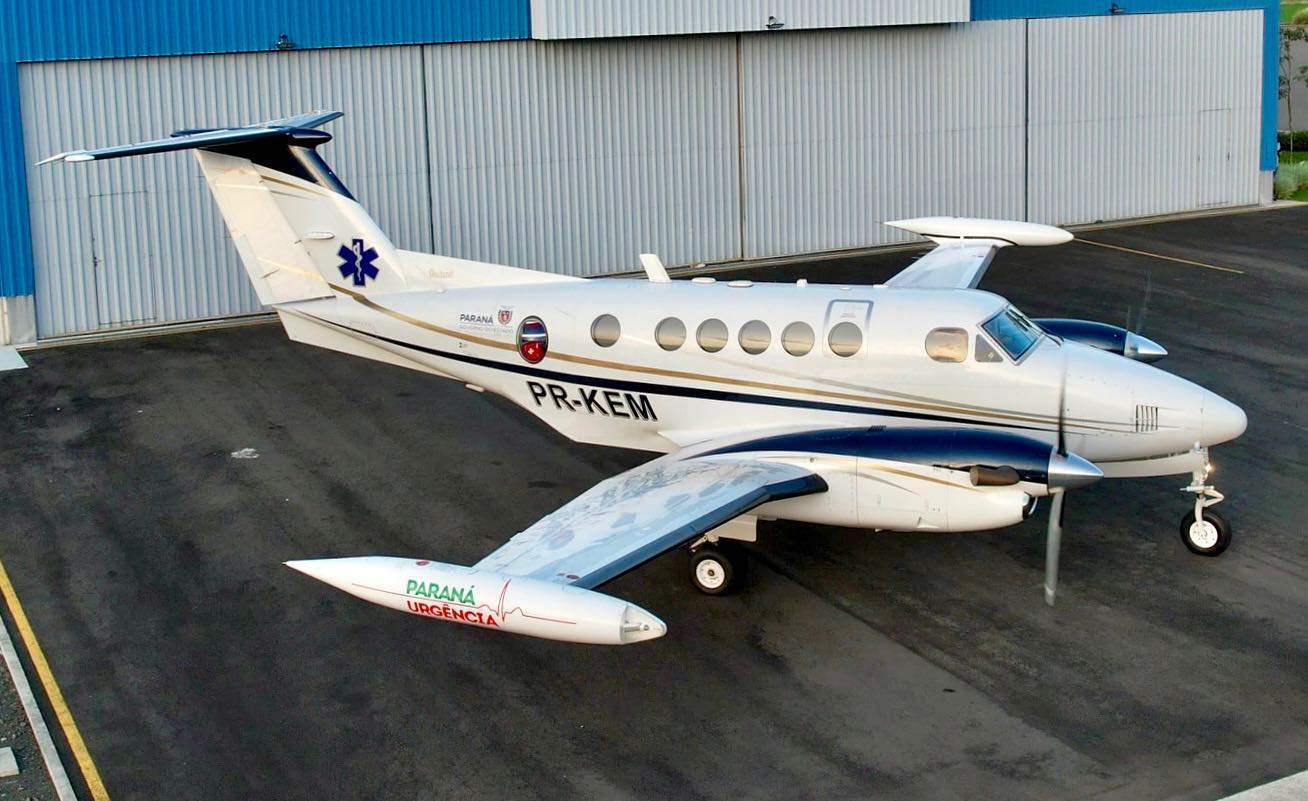 King Air B200T, Maria Magalhães Airport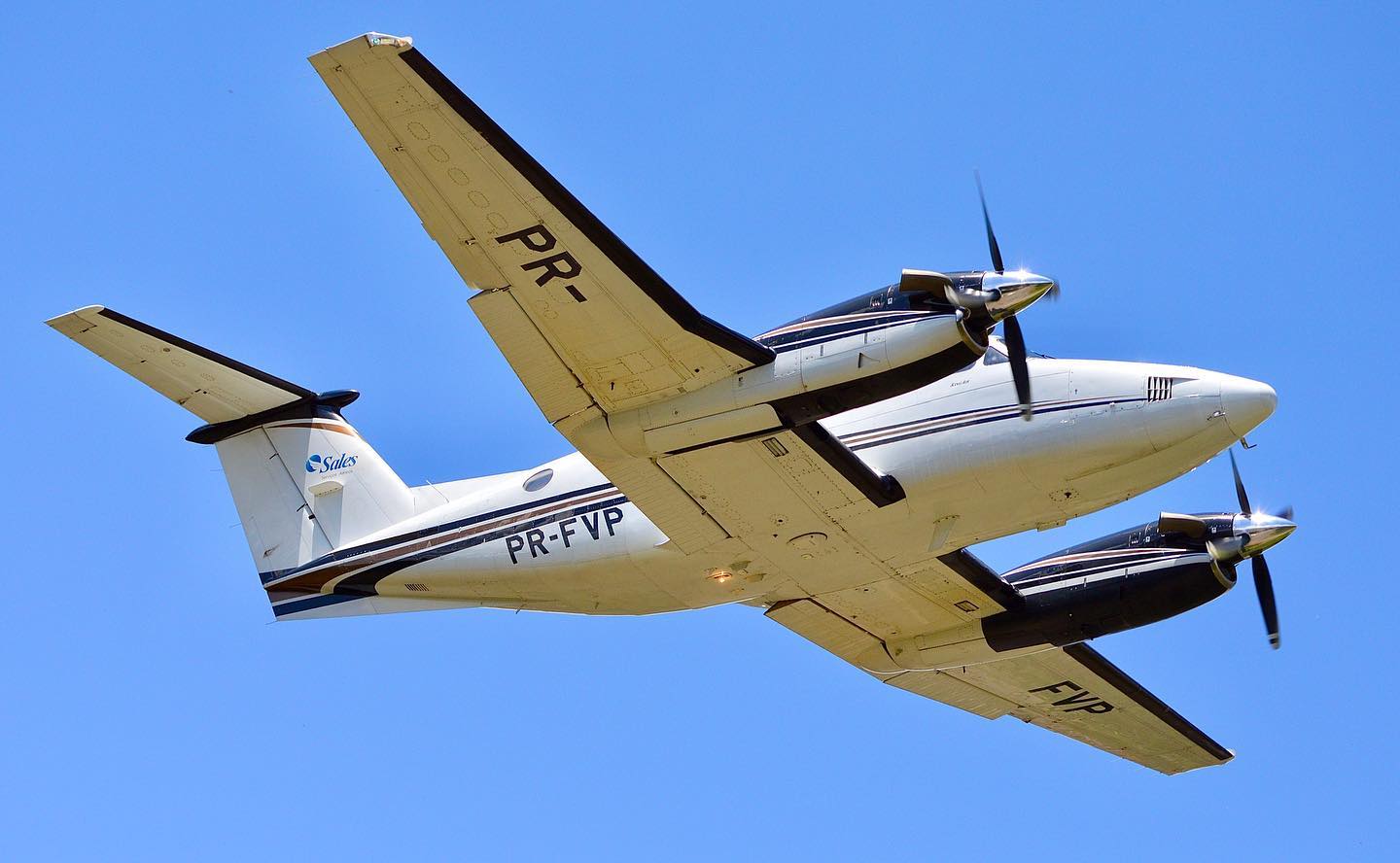 King Air B200, Aeroporto de União da Vitória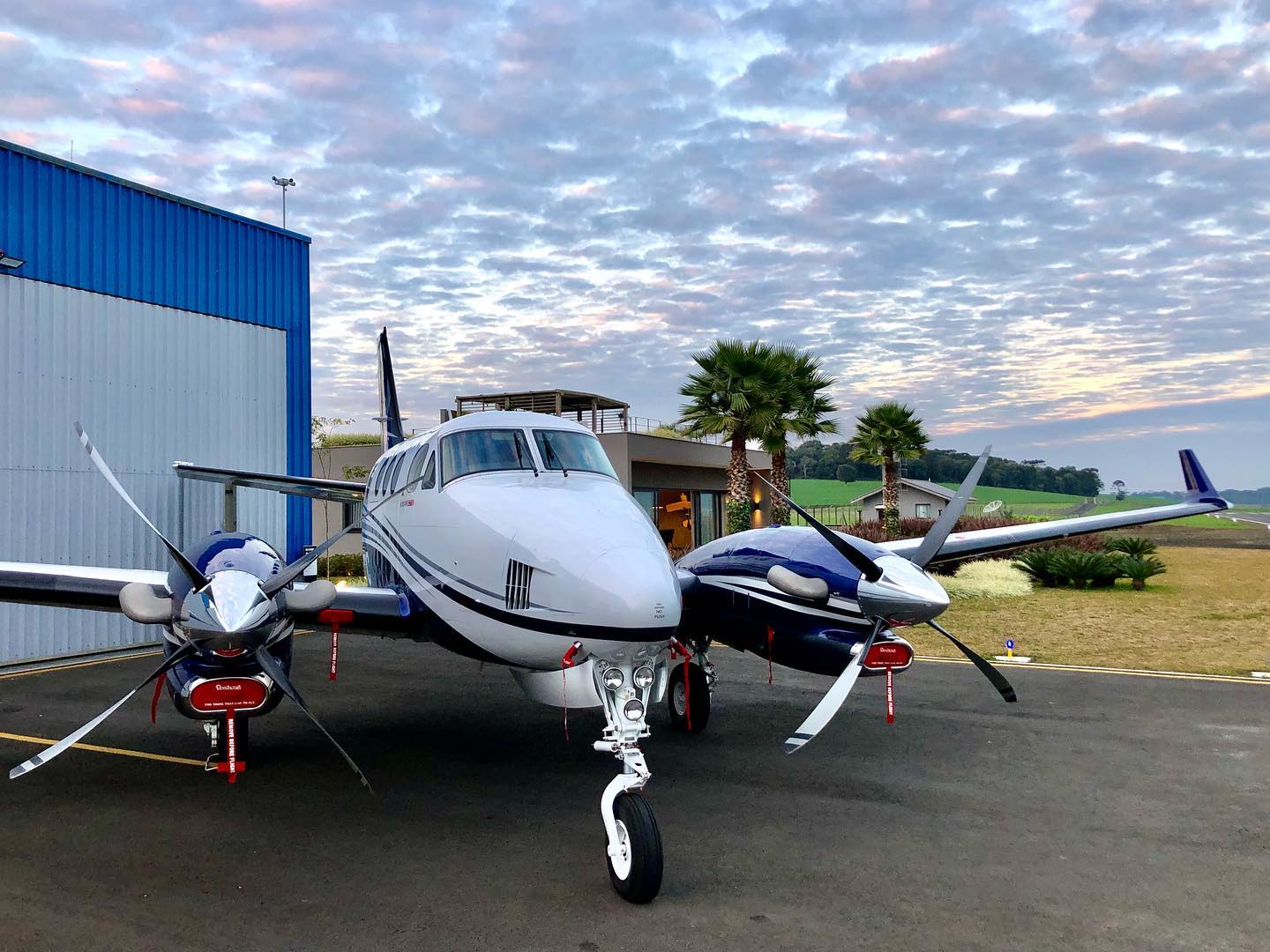 KingAir C90 GTX, Maria Magalhães Airport
KingAir C90GTx, Aeroporto de União da Vitória
King Air B350i, Aeroporto de União da Vitória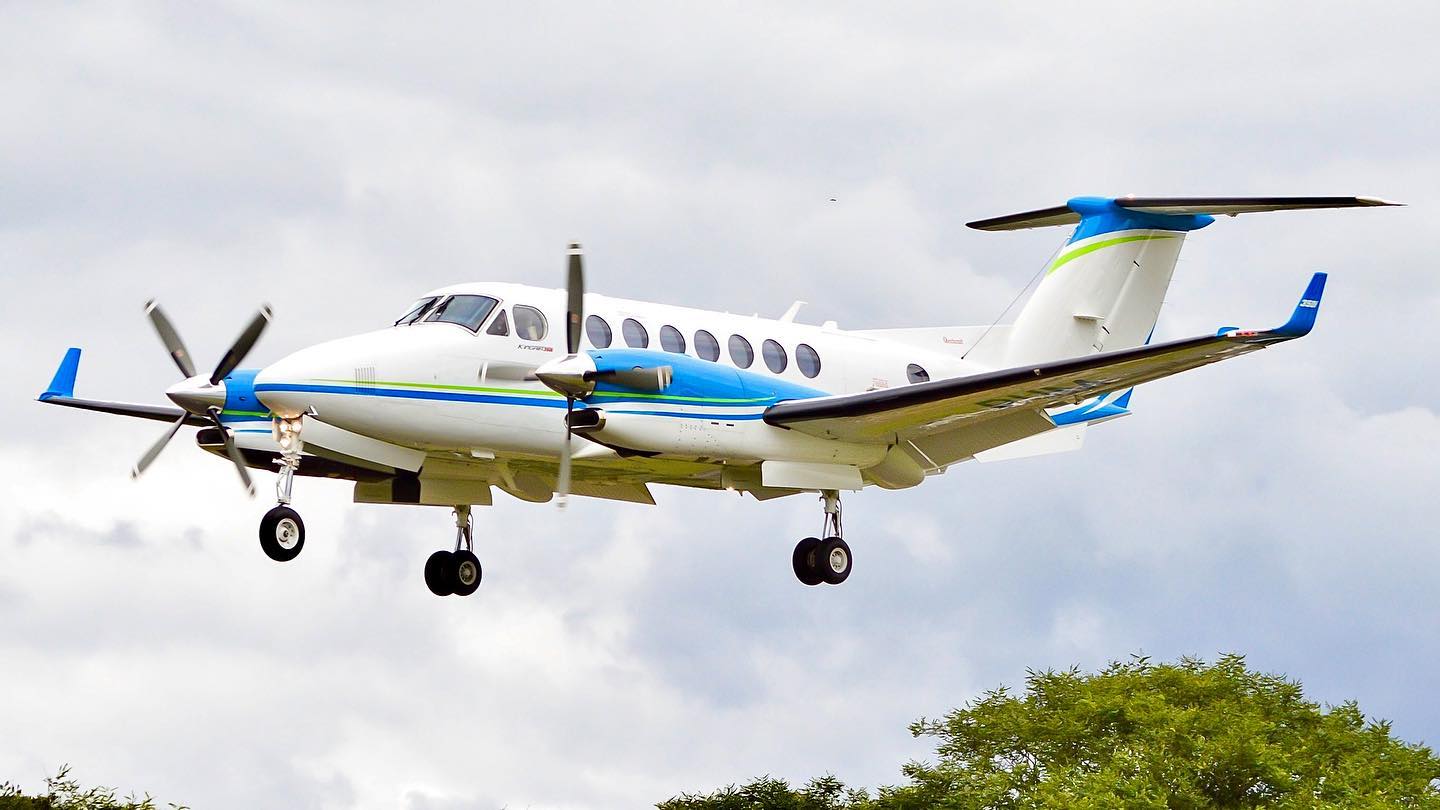 King Air B350i, Aeroporto de União da Vitória
King Air C90GTi, Maria Magalhães Airport
KingAir C90GTi, Maria Magalhães Airport