Textron Aviation has announced an electrically driven air conditioning system will soon be a standard feature on all new production Beechcraft King Air 360 aircraft. This new feature provides cooled air throughout the cabin while the aircraft is on the ground and in flight, enhancing passenger and crew comfort. Deliveries with the new air conditioning system are expected to begin in the coming months.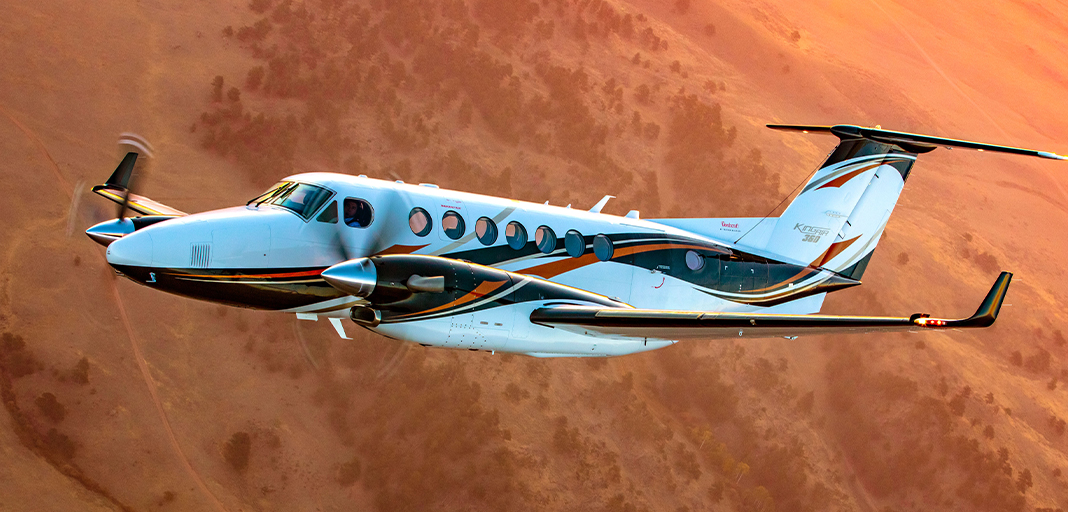 King Air 360 (This image and banner image provided by Textron Aviation)
"The new system for the King Air 360 represents our continued investment in an already iconic product," said Lannie O'Bannion, Textron Aviation's senior vice president for Sales & Flight Operations. "Last year we brought all new interiors and enhancements to the cockpit, and now we are bringing more amenities and comfort to the passengers and crew ahead of each flight."
The new electric air conditioning system is built into the structure of the aircraft, and it does not impact any cabin space. The system can operate without the aircraft engines running by plugging into a ground power unit (GPU). The system offers an environmentally friendly solution by cooling the cabin without the use of the aircraft engines.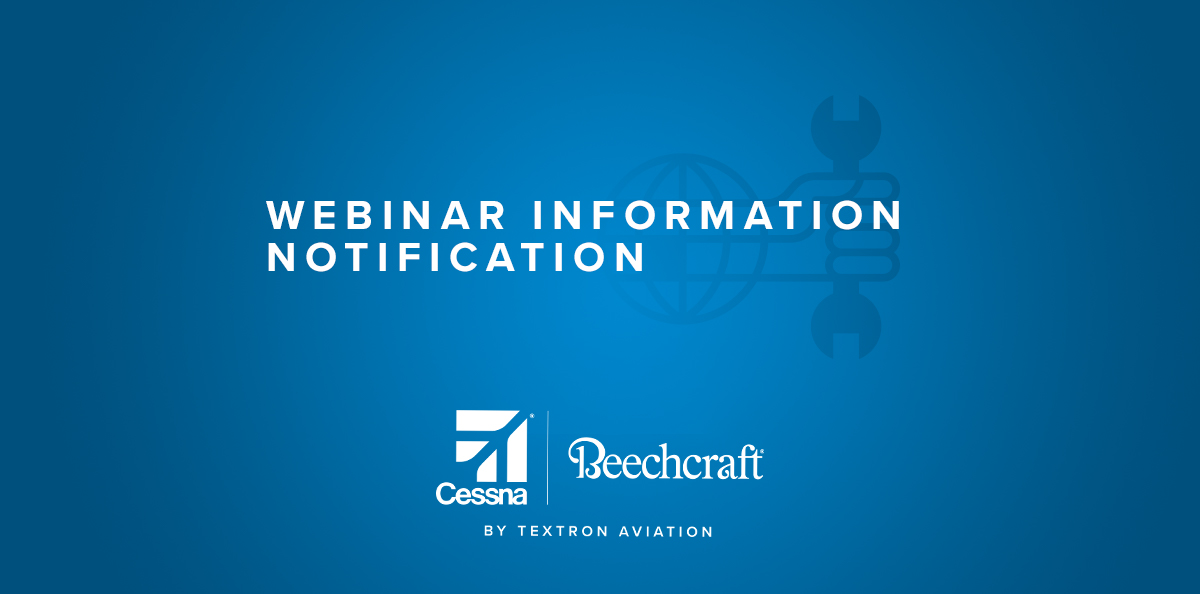 Textron Aviation has planned a webinar discussing updates to the environmental system of the King Air 360 including the electrically-driven air conditioning compressor.
The webinar will take place Wednesday, January 11th, 10:00am-11:00am (CST). For those interested in attending, you can register here.
Textron notes they utilize the Citrix Webinar application for the live event. They recommend an extra 15 minutes prior to the meeting start time to sign in, allowing the webinar software to install the app plugin. This is on all platforms.