Textron Aviation has released Multi-Engine Turboprop Communiqué ME-TP-0034, (August 2023). We've included a few screenshots and a brief overview of the ATA's from the communiqué below. For the full communiqué with complete text and images, click here. Note that you will need a Textron Aviation account to view it.
ATA 00 - King Air Models vs Marketing Designators: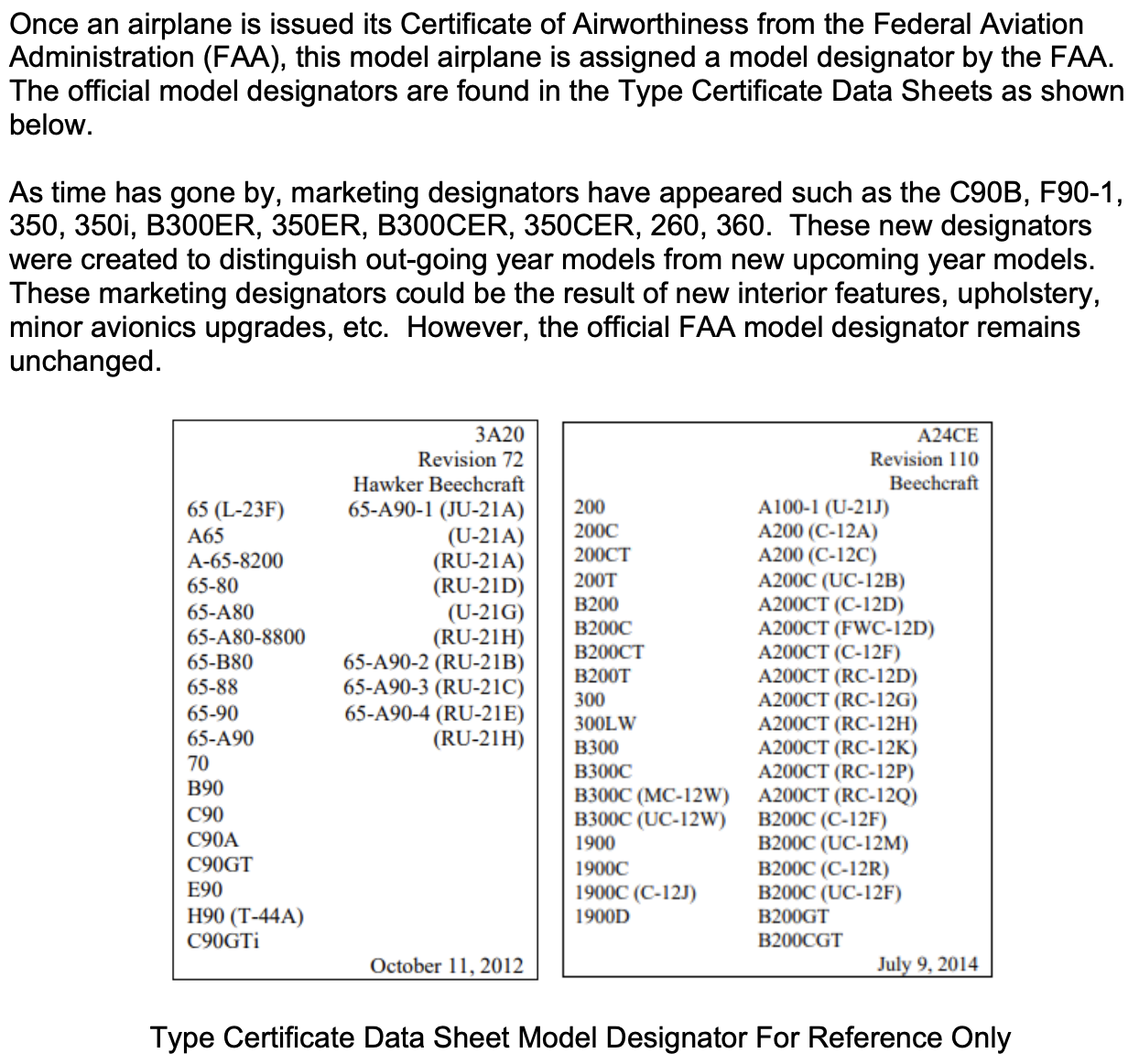 ATA 32 - Main Landing Gear Actuator Inspection for Cracks
Effectivity: BB-1158, BB-1167, BB-1193 an after; BT-31 and after; BL-73 and after; BY-1 and after; BZ-1 and after; and earlier serials with kit 101-8018 (hydraulic gear installation); 300, B300 Series
Textron Aviation has seen some sporadic actuator cracks in the field on main landing gear actuator part numbers 101-388014-1/-13. Textron Aviation would recommend that any operator returning actuators for repair or overhaul bring this issue to the attention of the entity conducting the repair/overhaul.
ATA 32 – Mechanical Landing Gear Emergency Extension Binding
Effective: LJ-1 thru LJ-1062; LW-1 and after; LA-1 thru LA-202; B-1 and after; BE-1 and after; BB-2 thru BB-1192; BL-1 thru BL-72. The Pi
The Pilot's Operating Handbook (POH) provides the flight crew with instructions on how to operate the emergency landing gear extension system. See sample below. This procedure cautions against continuing pumping the emergency landing gear handle after the three green gear down lights illuminate. Continue pumping of the emergency landing gear handle puts the emergency extension system in a bind. When this happens, the handle can no longer be moved making resetting the system impossible.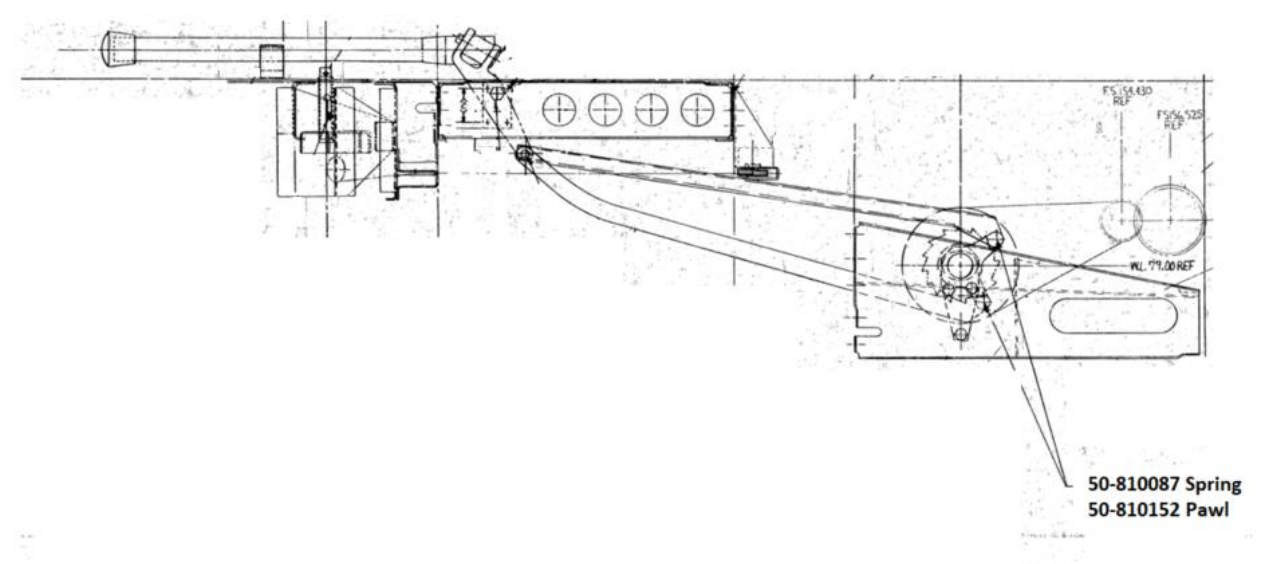 The final 3 ATA's were short enough to include in a single screenshot below: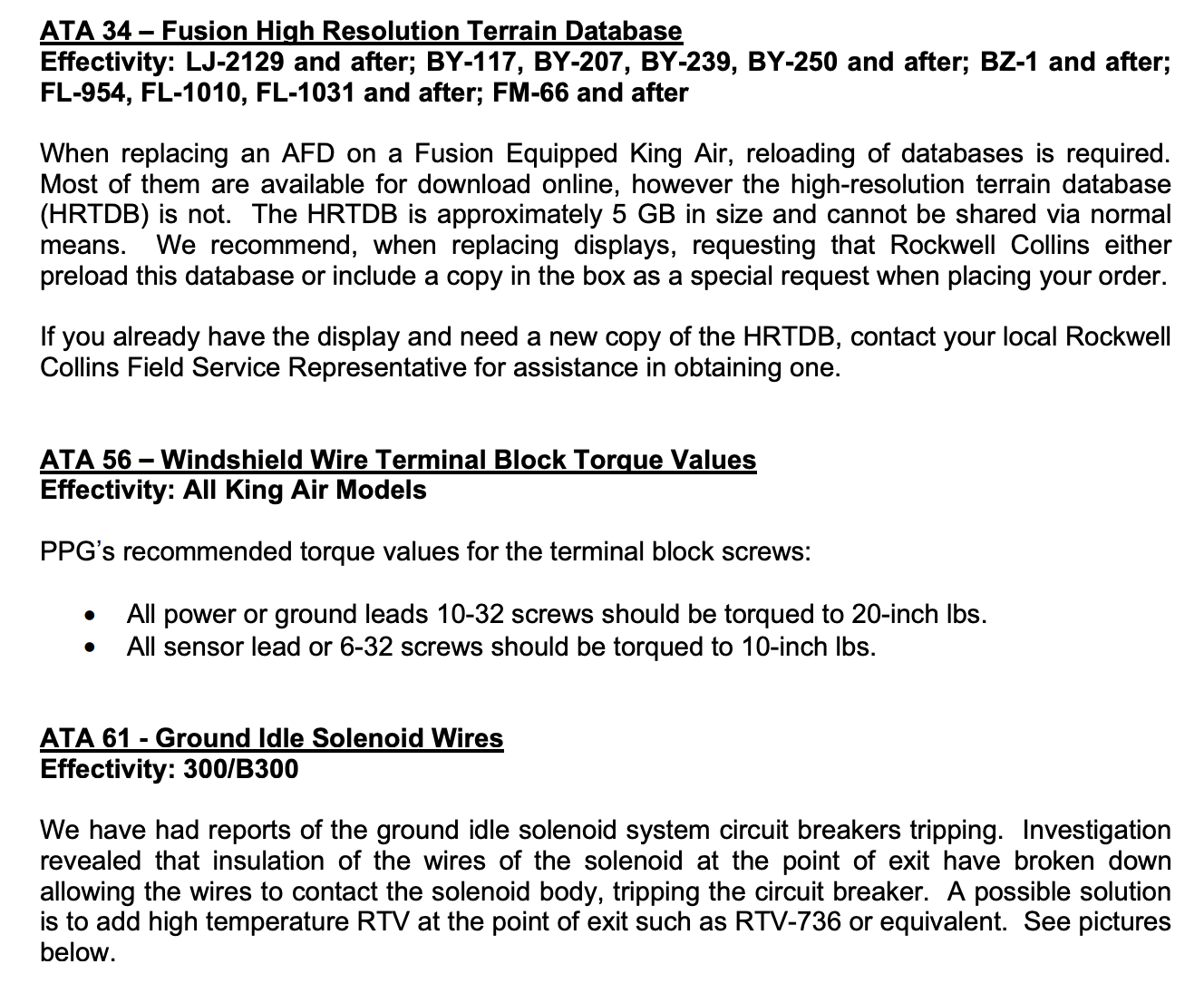 Once again, this was just a brief overview of the communiqué. Be sure to go to Textron's Aviation website here to view the full document.
---
Author: Scott Cooper, Communication Specialist
Info/imagery/banner: courtesy of Textron Aviation