We continue to look forward to the King Air Gathering 2023 live auction, exclusive to KAG attendees, taking place Thursday evening of the conference, April 13th. Numerous high-quality items have been donated by our sponsors to be bid upon. Below is a running list of these amazing items:
BLR Aerospace
• Winglets with LED's (your choice: King Air 90 - 200 - or 300 series
• Whisper Props for 90 - 100 - 200 - 300 series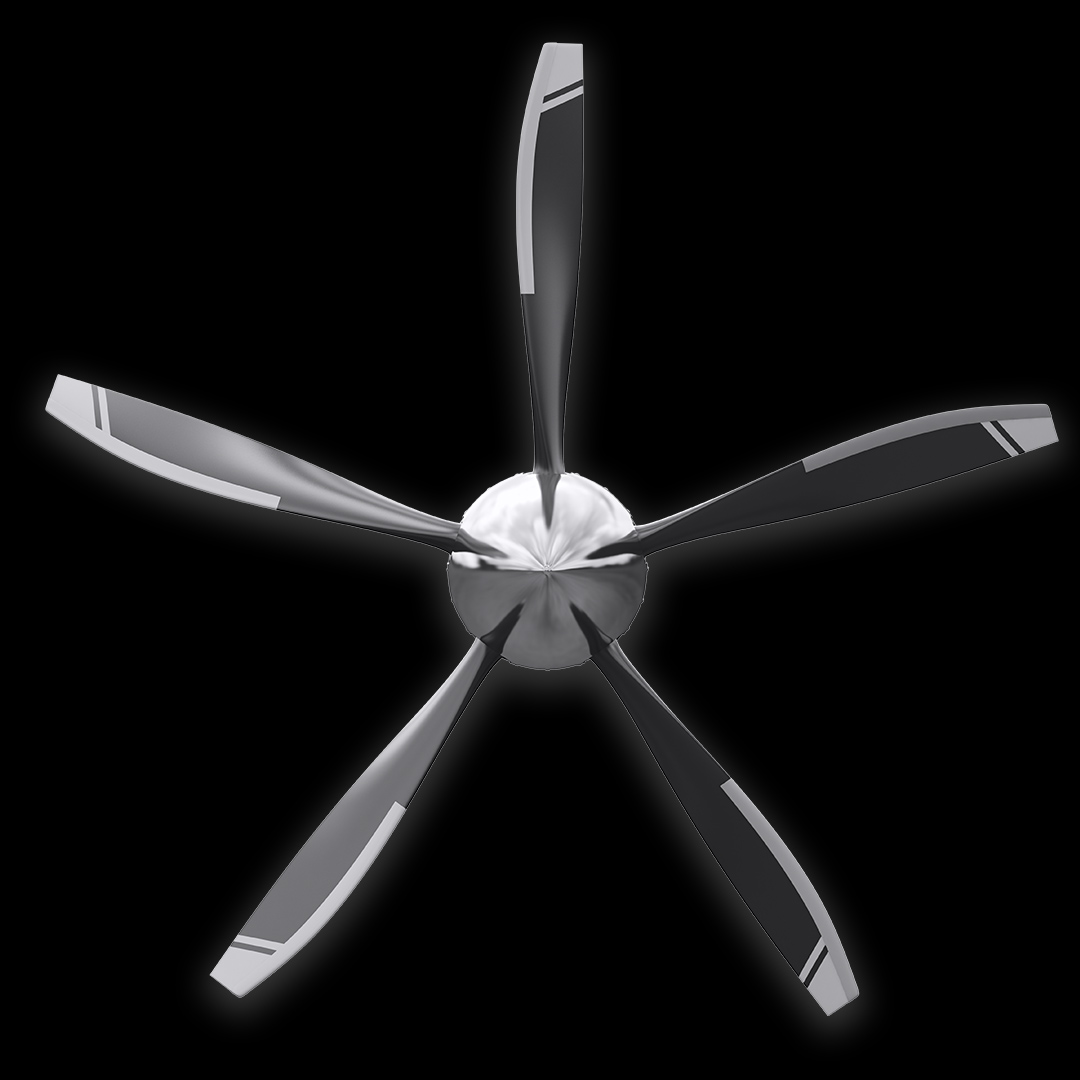 (For more info on BLR's items, check out our article feature here)
---
Textron Aviation
Textron Aviation is our Diamond sponsor for King Air Gathering 2023.
"We're pleased to have the opportunity this week to work with King Air Nation to sponsor the King Air Gathering," said Dan Lyon, Textron Aviation vice president of Aftermarket Sales. "The King Air Gathering is an excellent opportunity to connect with our existing operators and also exhibit our industry leading aftermarket products."
• Keith Urban signed guitar / 4 tickets to Las Vegas show -
Description from Textron:
Are you ready to 'Raise 'Em Up,' maybe have 'One Too Many' at a concert by none other than country legend Keith Urban? With this package, you and three friends will enjoy an unforgettable concert experience by this chart-topping singer-songwriter at a Vegas residency concert of your choice.
To top off the four front-row seats, you'll receive a signed guitar.
Which Vegas residency concert you choose to attend must be scheduled by April 28, 2023. This auction item may not be resold or donated by the successful bidder for the use or benefit of another company or nonprofit organization.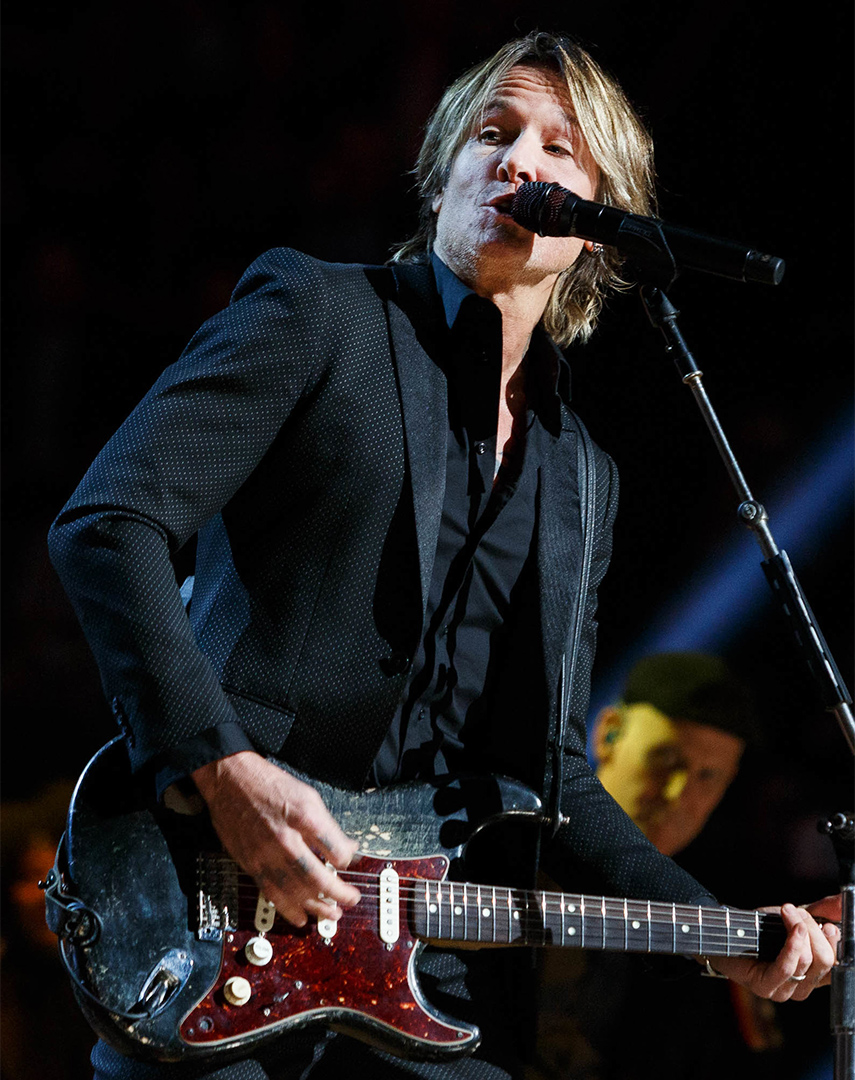 ---
Stevens Aerospace & Defense System
• Garmin D2 Mach 1 Aviator Watch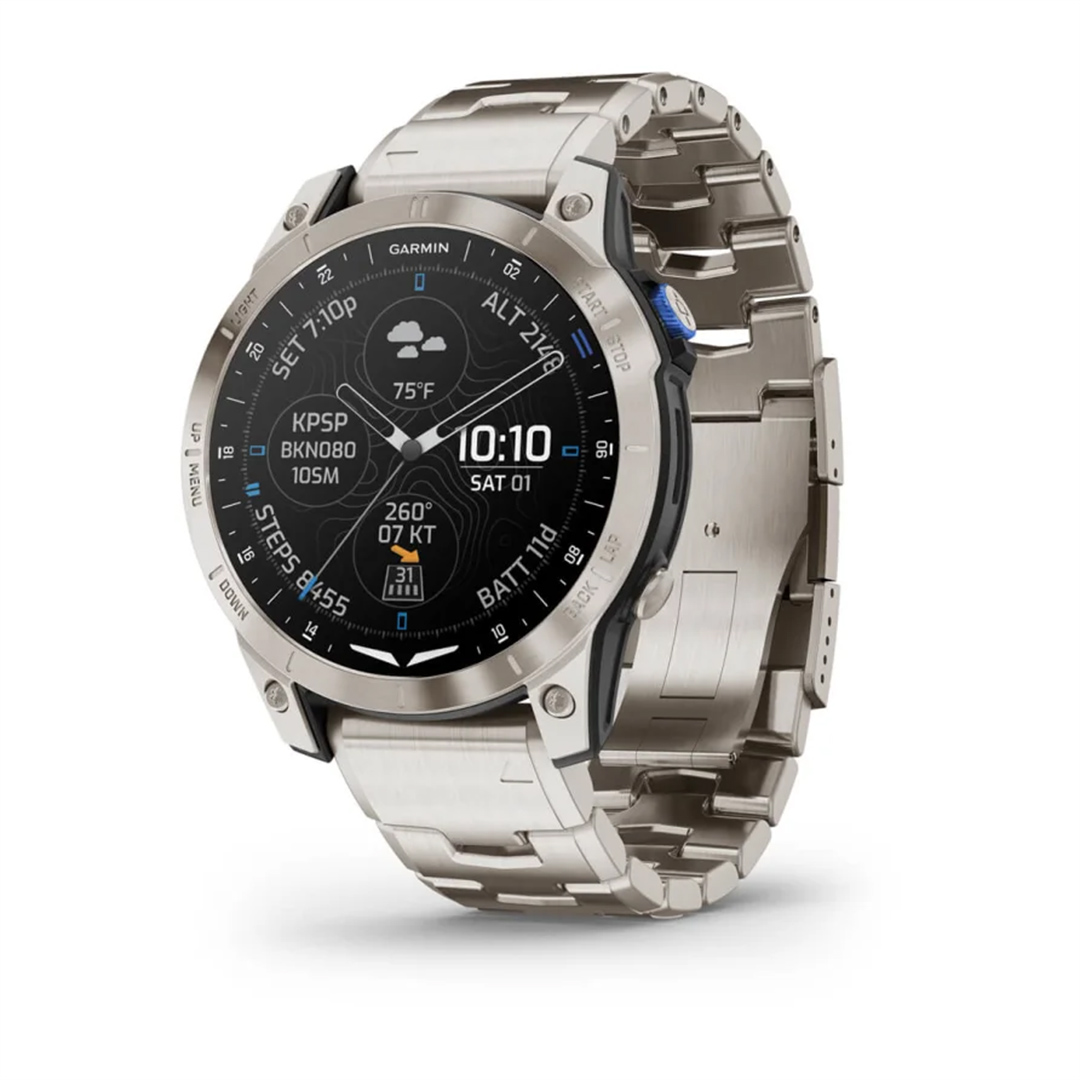 ---
Mint Turbines
• PT6-A Fuel Nozzle Services (Mint has two of these for auction)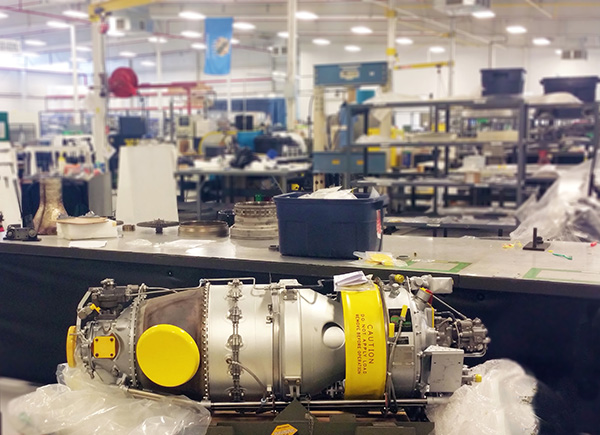 ---
Luma Technologies
• LED Gear Status Light (two separate will be up for auction)
• C90A or Newer - 45 Station LED Caution/Warn/Advisory Panel + Gear Lights
• 200's All - LED Caution/Warn/Advisory Suite (2-Panels) + Gear Lights
• 300's (FL288 & Older) LED Caution/Warn/Advisory Suite (2-Panels) + Gear Lights
• B300 (FL289 & Newer) LED Caution/Warn/Advisory Suite (2-Panels) + Gear Lights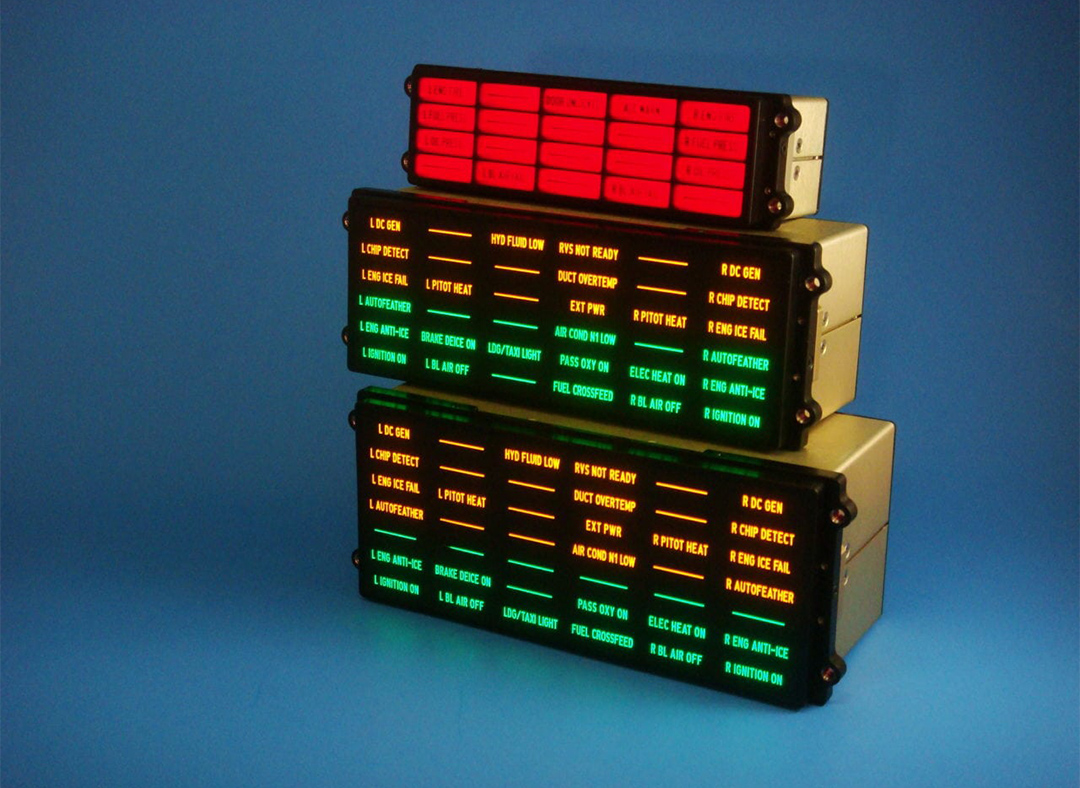 ---
True Blue Power
• MAX Power TA360 USB Charger - delivers up to 100 watts per port - 7X more power than traditional chargers.
• TS835 Emergency Power Supply - delivers 24.5 VDC (5 VDC optional) power for critical and standby equipment.
---
Kadex Aero Supply
Apple Airpods Max Headphones
---
Aerox Aviation Oxygen Systems
• Aerox's High Altitude Diluter Demand Mask - Approved for use up to 40,000 feet (per TSO C89A & TSO C78A). Includes comfort fit headgear, silicone face piece for maximum comfort and carbon fiber shell. Also includes electret microphone.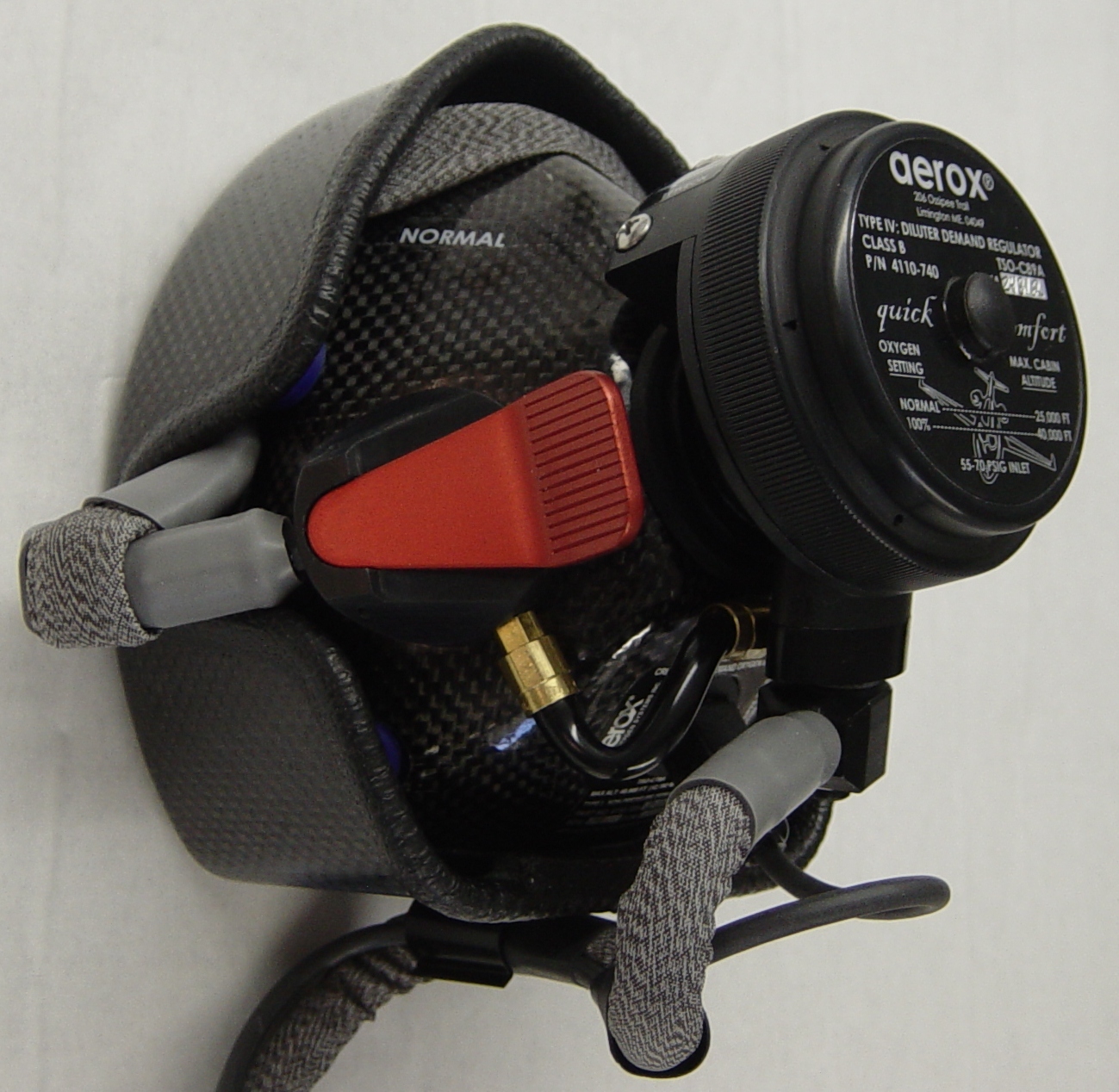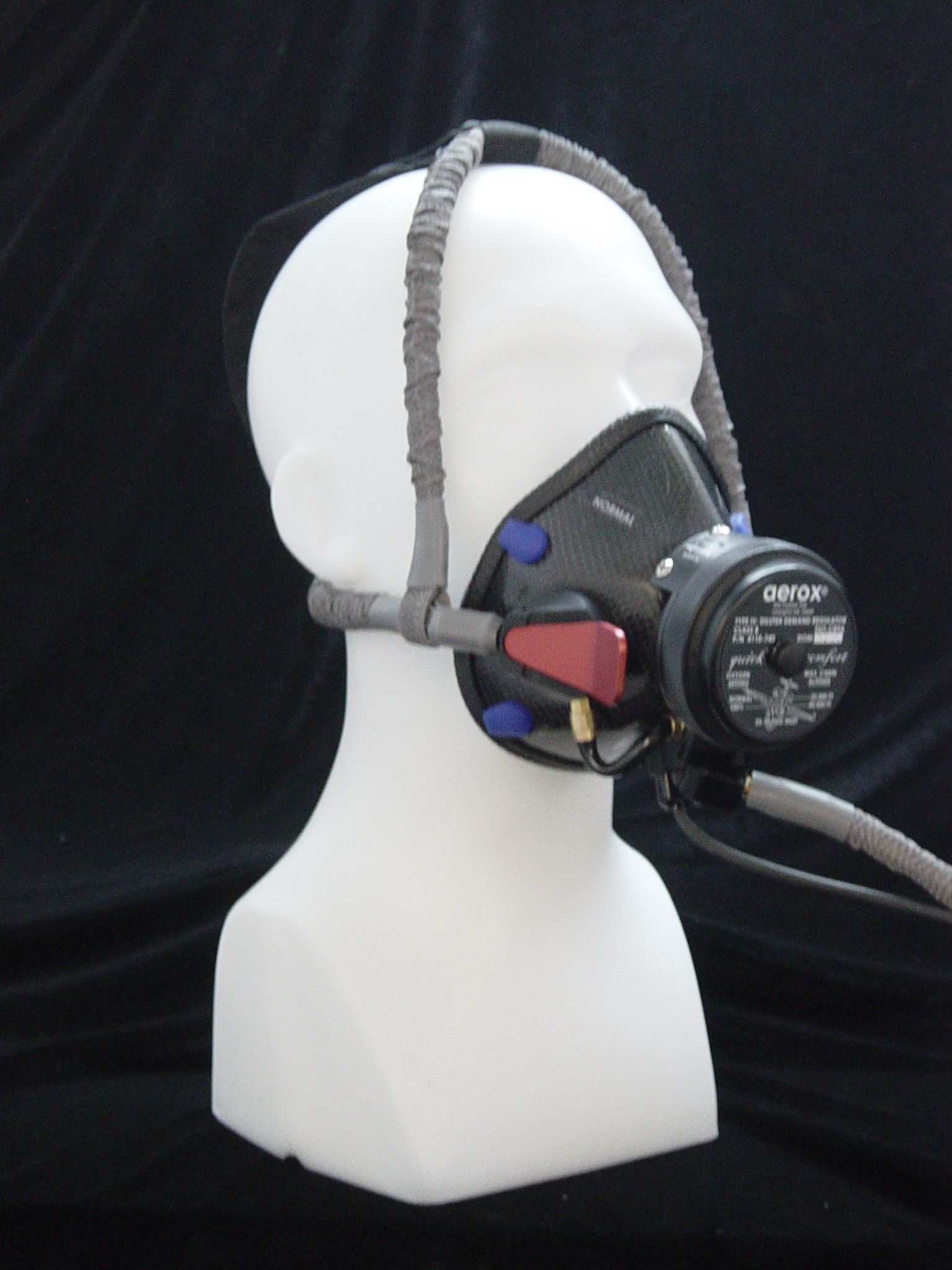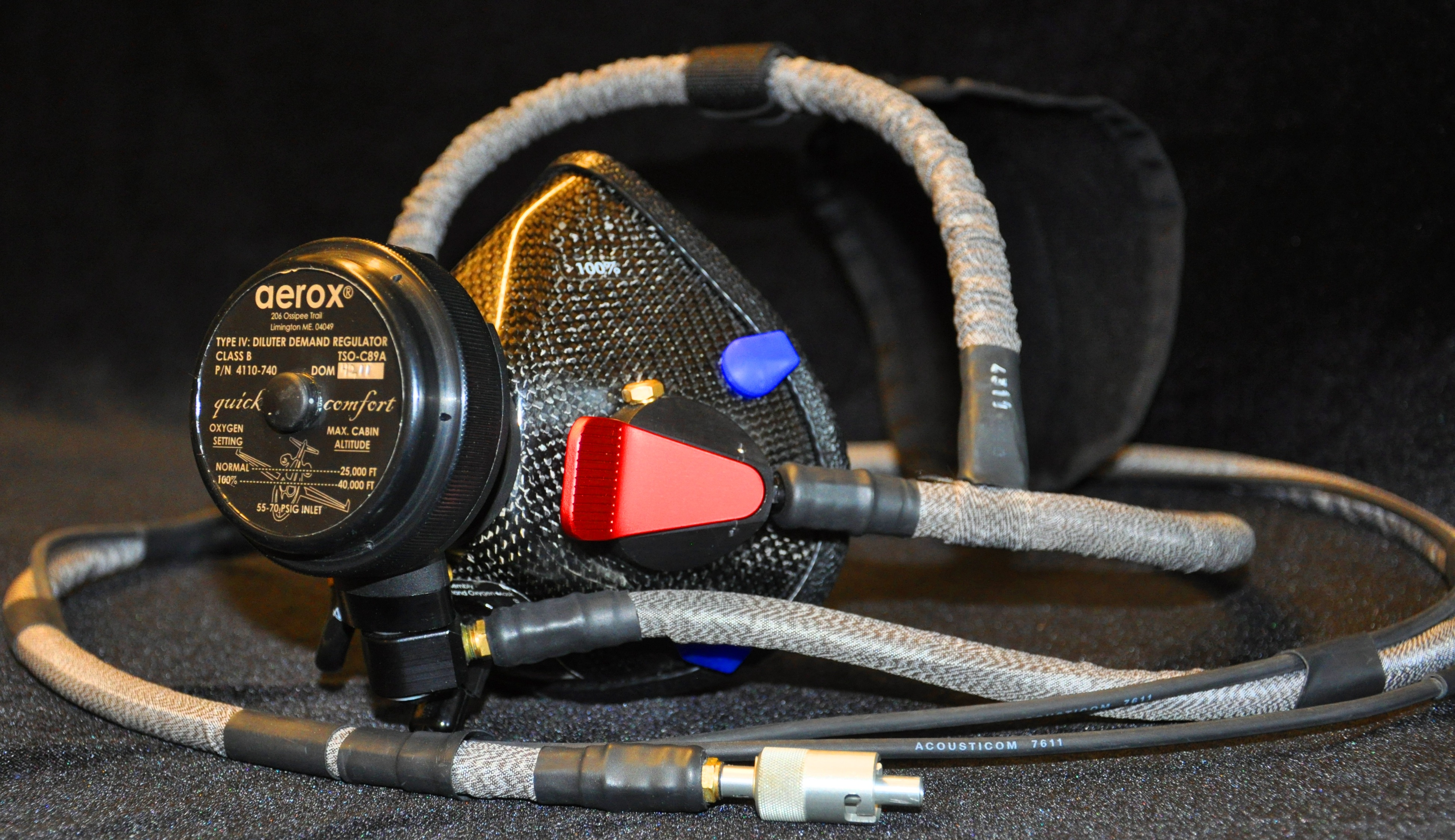 ---
Various Other Donations:

• Primary Flight Training (provided by Ortega Aviation Services)
• King Air Custom Wall Art (two separate will be up for auction)
• 6 Pack Cases of Sea Smoke Pinot Noir
• 4 Days, 3 Nights, Dinner for 2, Golf for 2 at Golf Village (provided by Renaissance World Golf Village)