We mentioned in our feature article concerning the King Air Gathering 2023 Auction that there would be incredible items up for auction. Well, in an impressive act of generosity, platinum sponsor BLR Aerospace has contributed two exceptional items:
1) BLR Whisper Prop® Set - the winner of this auction will get their choice of BLR's Whisper Props® for a King Air 90, 100, 200, or 300 series.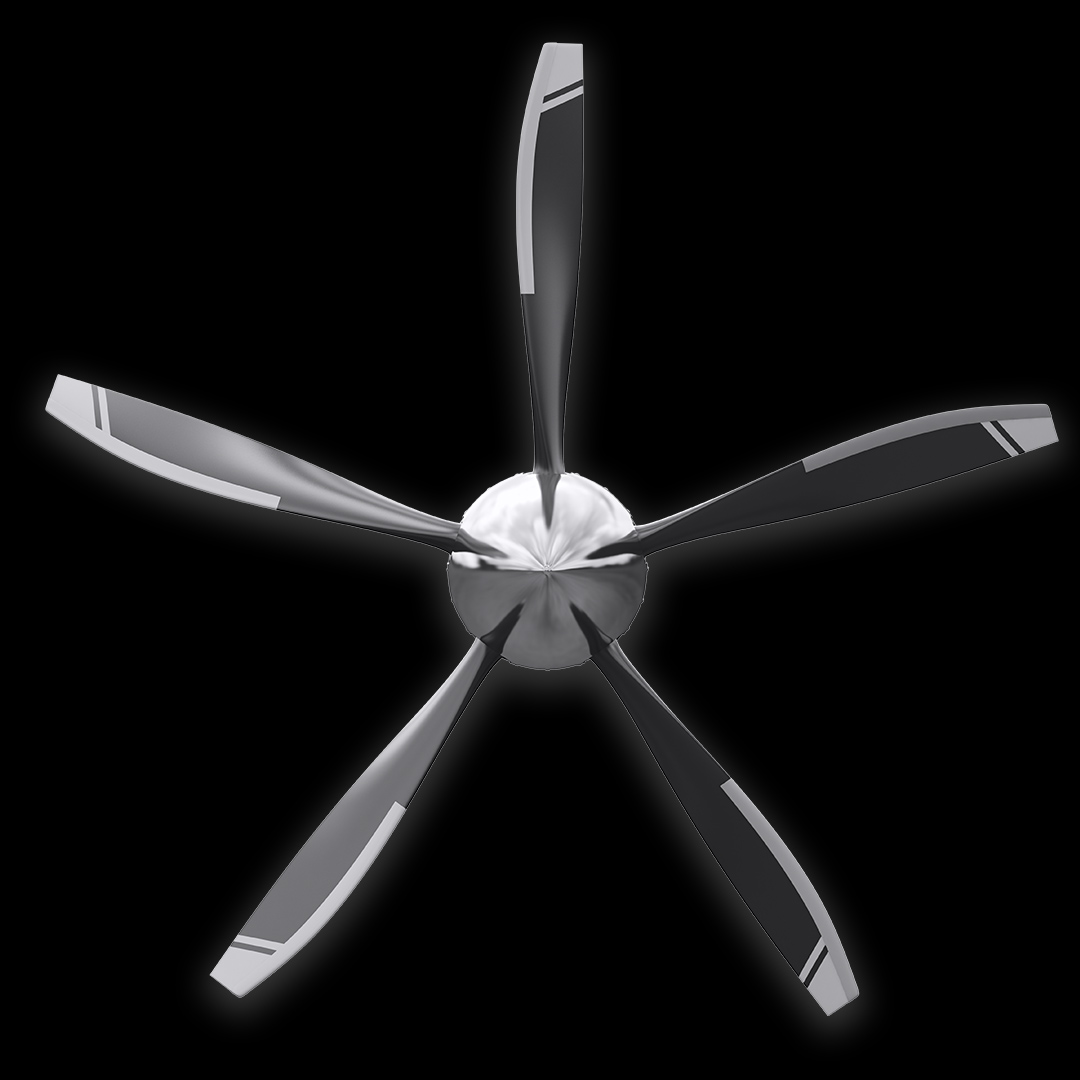 2) Winglets Set - The winner of the winglets auction can choose them for one of the following King Air models: 90, 200, or 300 series.
According to BLR's website, the tech that goes into these items is quite impressive.
Performance highlights for the Whisper Props® include a 30% to 50% reduction to noise and vibration and feature a small 83 in diameter with a natural composite core. The smaller diameter equates to greater ground clearance and a reduced vacuum effect; which results in less chance of FOD (foreign object debris).
BLR's Whisper Props® are manufactured by MT Propellers. The president of MT Propellers, Martin Albrecht, recently wrote an excellent in-depth analysis that explains the evolution of propellers with more blades (such as the Whisper Props®). Albrecht will be speaking at King Air Gathering 2023 at 3:30pm on Friday, April 14.
Performance highlights for BLR's winglets include up to 33% reduction in required runway length and up to an impressive 50% increased climb gradient at sea level. The winglets also reduce induced drag and fuel consumption up to 5 percent or more.
Needless to say, these are some very high value items - available to bid on exclusively for King Air Gathering 2023 attendees. If you are interesting in learning more about the auction, check out our feature article here.
If you would like to know more about King Air Gathering 2023, visit our information page here. You can register for the the conference at www.kingairevents.com.