Textron Aviation has announced a new upgrade for King Air 260 and 360 turboprops: CoolView windows, manufactured by Lee Aerospace. Textron notes the upgrade will minimize heat transfer into the cabin on the ramp and offer an increased level of passenger comfort and cabin cooling. Beginning in 2024, all new factory King Air will come equipped with the CoolView windows.
The CoolView windows contain the addition of a thin metallic inner layer. In independent testing, Lee Aerospace found this layer will block 73% or more of the IR (Infrared Ray) or heat coming through the window. This results in a much cooler aircraft cabin during ramp operations.
"At Textron Aviation, we're committed to incorporating the latest technology and customer feedback into our aircraft to deliver the best customer experience for owners, pilots and passengers," said Lannie O'Bannion, senior vice president, Sales & Flight Operations. "The inclusion of CoolView windows in the Beechcraft King Air turboprops is a testament to our commitment to passenger comfort and our responsiveness to their ideas."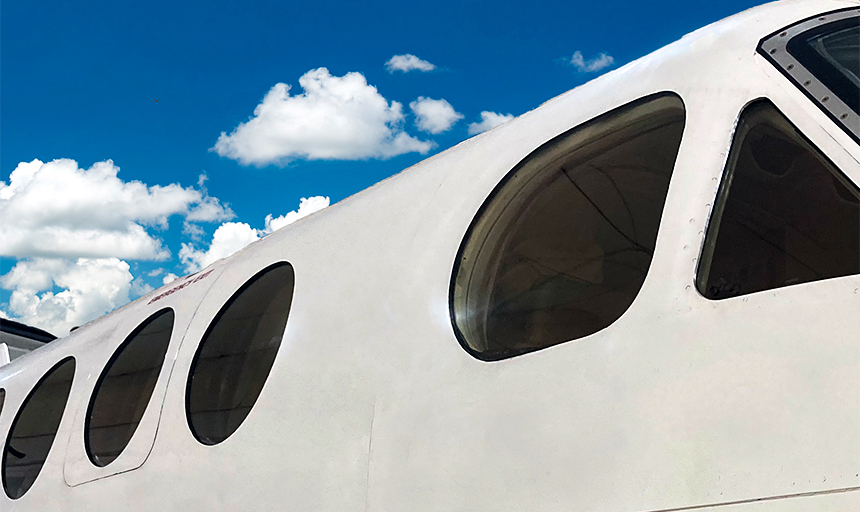 CoolView Windows (Image: Textron Aviation)
The CoolView windows also feature a frost pane with an integrated window tint. This advanced design enhances visibility while reducing unwanted sunlight and glare, creating a pleasant and visually appealing cabin atmosphere for passengers and crew. The frost pane also helps reduce or eliminate unwanted ice buildup during long flights.
Combined with Textron Aviation's standard Electric Air Conditioning System with Ground Cooling in the King Air 360, the CoolView windows will help provide customers with a cool and comfortable cabin environment, even in challenging ramp conditions.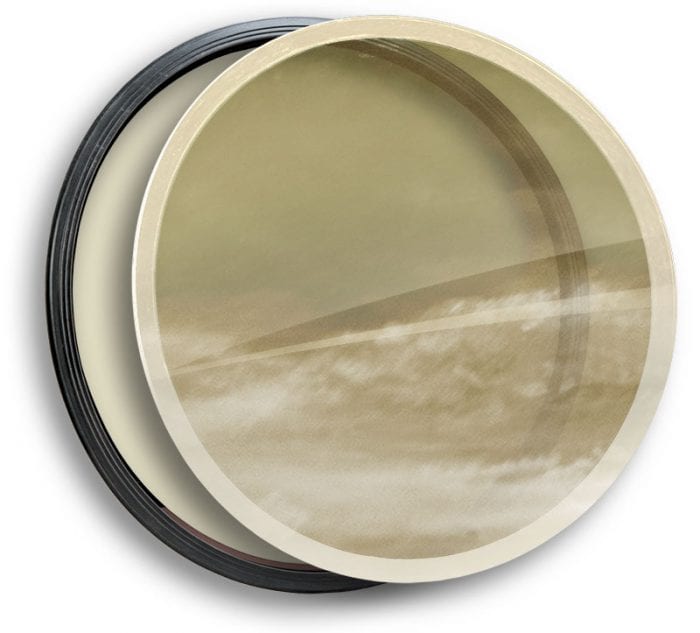 CoolView window (Image: Lee Aerospace)
The CoolView windows are also now available as an aftermarket upgrade for Beechcraft King Air turboprops at Textron Aviation Service Centers. According to Lee Aerospace, It is not a process or external coating that will wear off or ever need to be reapplied.
The CoolView windows installed on King Air 200 (Video: Lee Aerospace)
---
Author: Scott Cooper, King Air Nation, Communications Specialist
Info/Images: Textron Aviation, Lee Aerospace